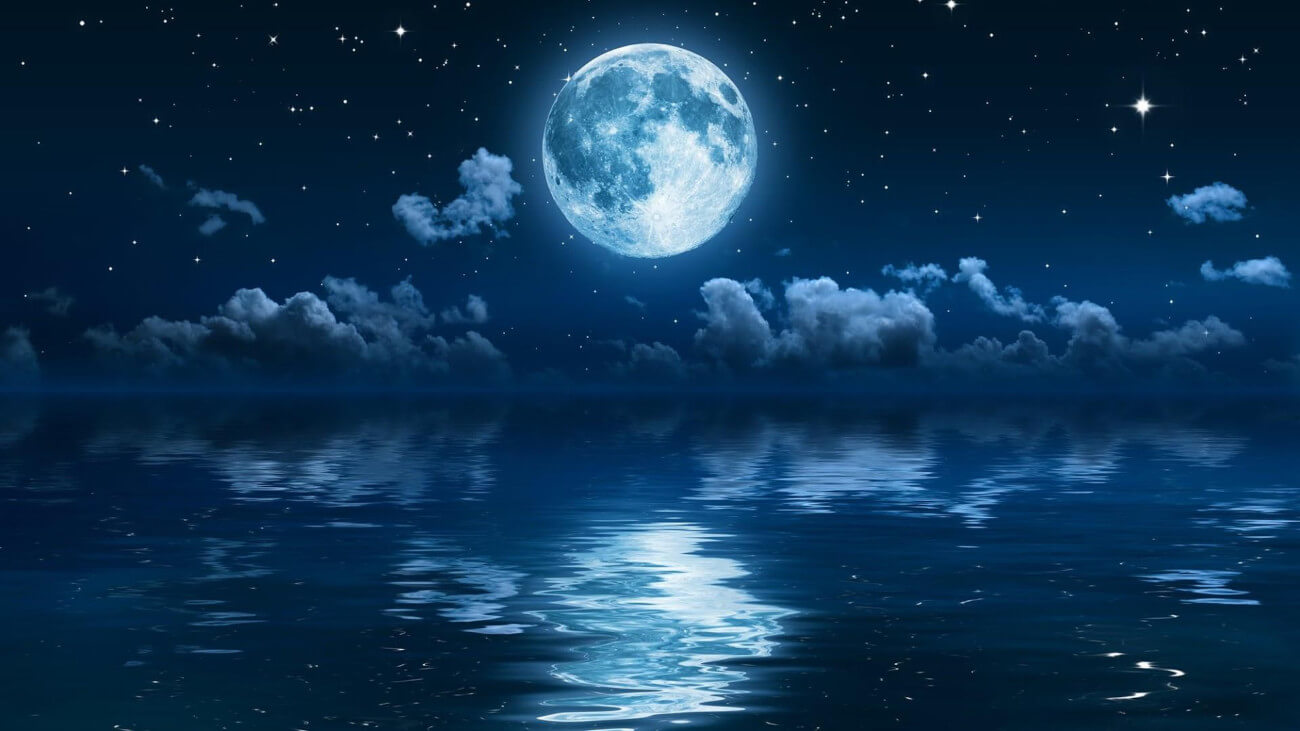 HERMIT if you dream :: Dream Book
HERMIT - If you see in your dream, has postponed several days travel, appointments or important meetings. Yourself if you dream as a hermit, you need more power, self-confidence and assertiveness.
If dreaming or converse with the hermit — will get a nasty relationship with a woman; if you are — you will find peace.


"HERMIT"- Dreams, Comments and Interpretations
Add a dream, comment or interpretation if you dream "HERMIT"