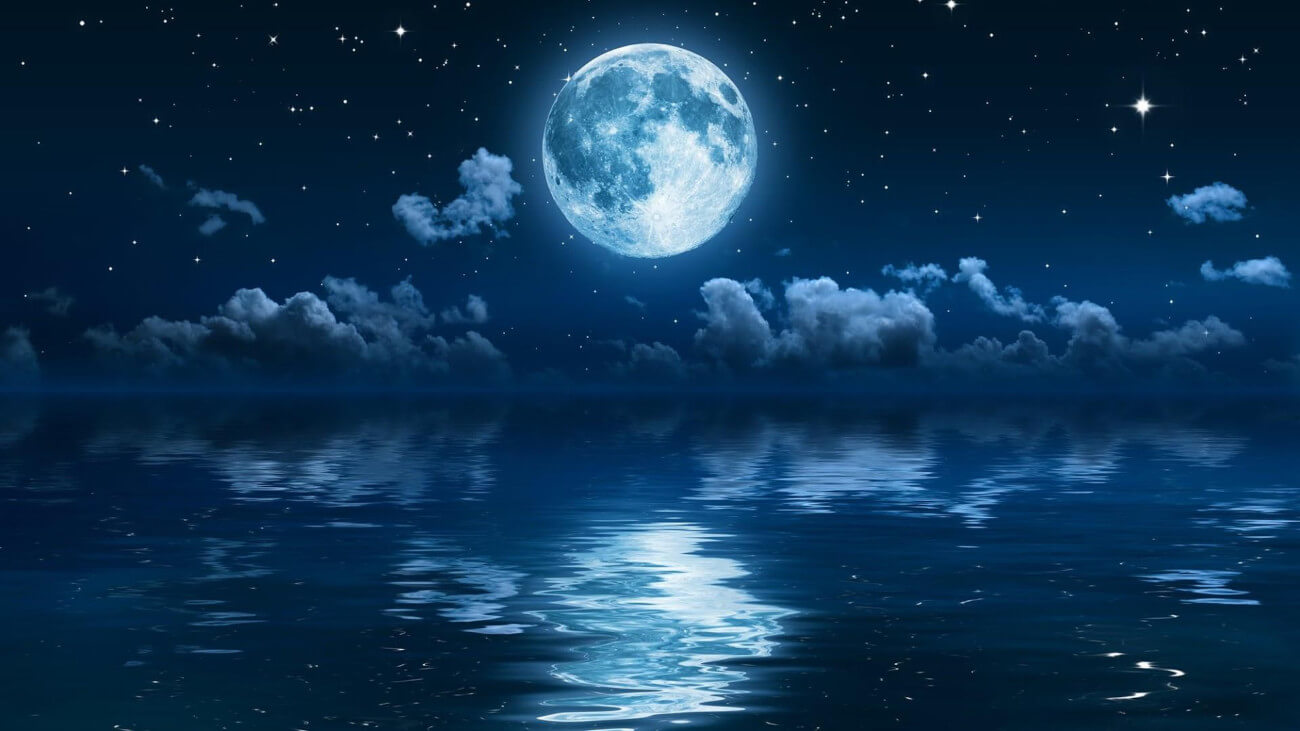 HANGMAN if you dream :: Dream Book
HANGMAN - If you're dreaming, you will go into a critical situation. If your headset, they're waiting for you losses and disappointments.
If dreaming headset – not pleasant for dreaming and predicts nothing good; if you converse with him — you will empty the wallet; if you are — you will cause and make a joke.


"HANGMAN"- Dreams, Comments and Interpretations
Add a dream, comment or interpretation if you dream "HANGMAN"