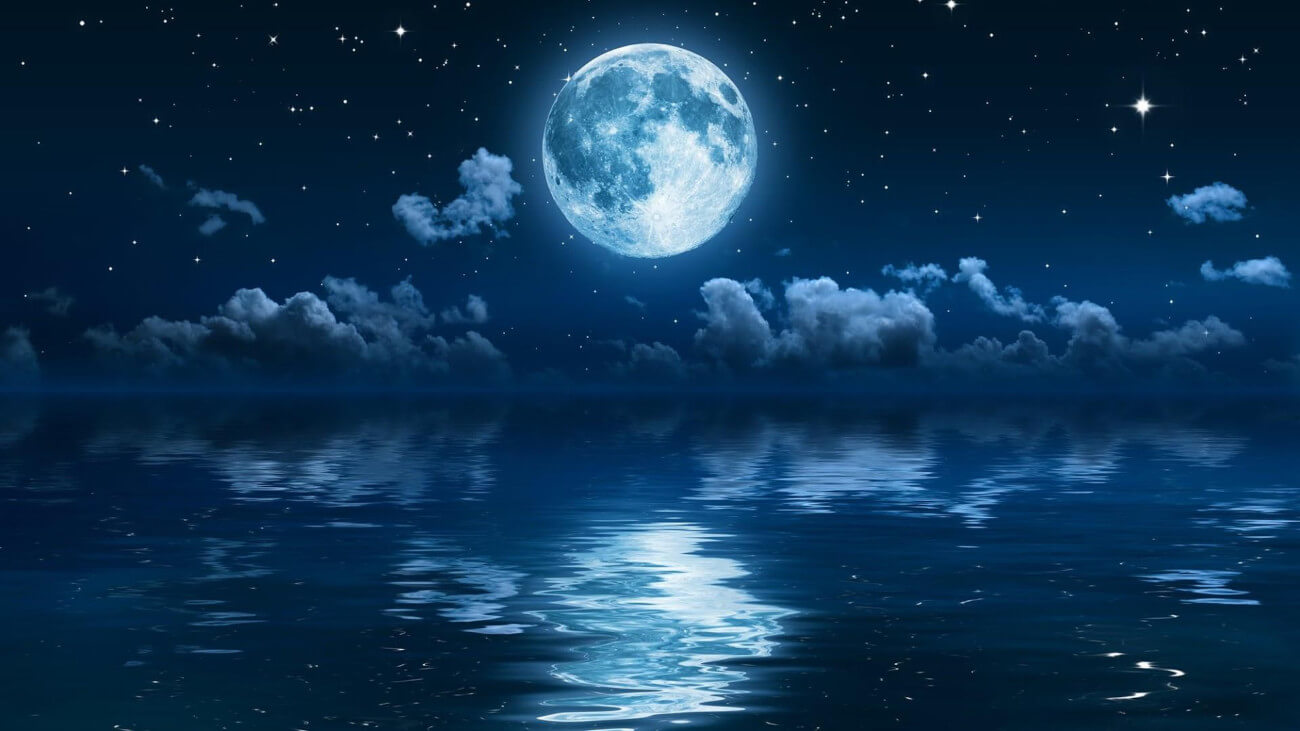 HANDOUT if you dream :: Dream Book
HANDOUT - If asking for handouts and collect in a dream for the poor and sick, out you will be generously rewarded for your patience, labour or affected mishaps. If you go, you will suffer disappointments and ingratitude.


"HANDOUT"- Dreams, Comments and Interpretations
Add a dream, comment or interpretation if you dream "HANDOUT"