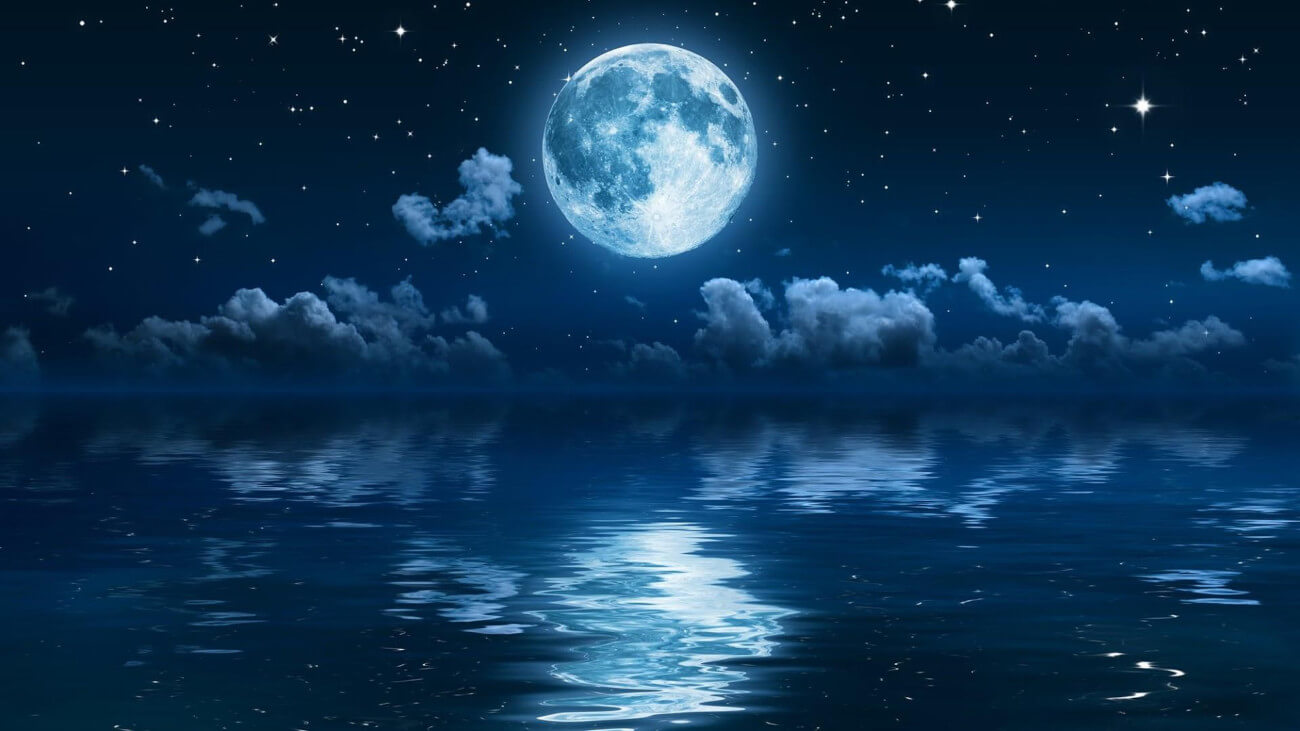 HORSESHOE if you dream :: Dream Book
HORSESHOE - If you found in your sleep, you will find out the true and pure love. If the podkovavaš horse, take care of family and intimate partner.
Horseshoe if you dream in a dream and Horseshoe-out means the same thing – happiness; if you find her — happily journey; if mold — predicts much work; if you lose — joyous celebration.


"HORSESHOE"- Dreams, Comments and Interpretations
Add a dream, comment or interpretation if you dream "HORSESHOE"