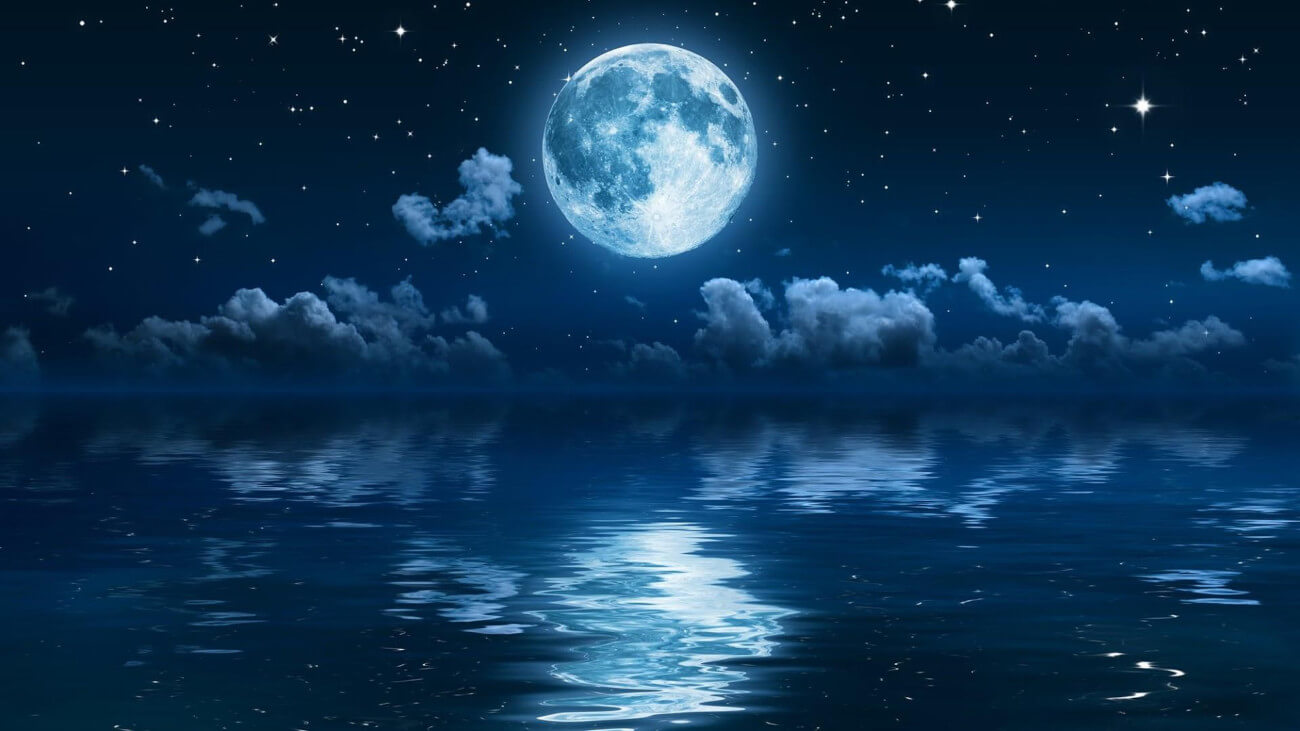 HONOR if you dream :: Dream Book
HONOR - you're in a dream, you are making progress and rapid ascent, you can win a lot of money. If you take the honors, beware of the unforgiving or smoothie.


"HONOR"- Dreams, Comments and Interpretations
Add a dream, comment or interpretation if you dream "HONOR"