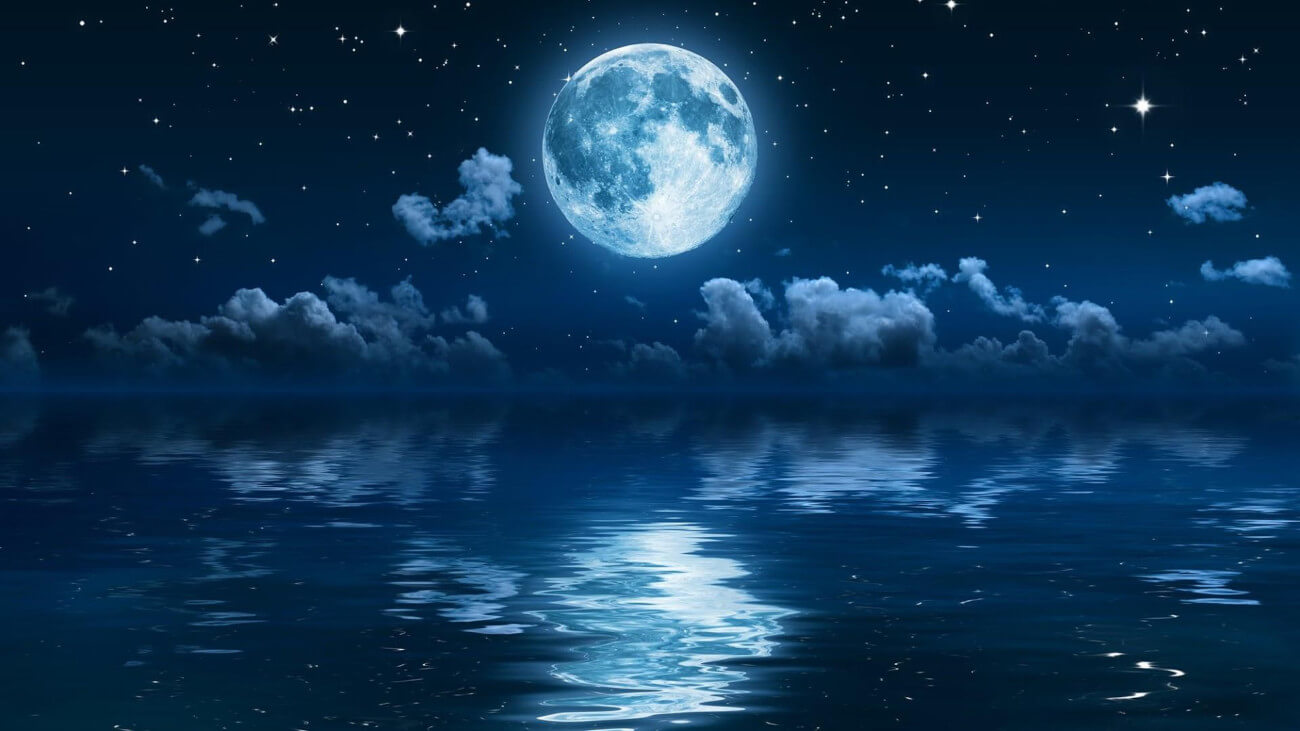 HOLIDAY if you dream :: Dream Book
HOLIDAY - in the dream, is a warning for the lull before the storm. If you're on vacation, so you need to rethink the situation and your participation in it.
If you dream that you are on holiday – great care ahead of You; if others are on vacation — you will be offered a lucrative job.


"HOLIDAY"- Dreams, Comments and Interpretations
Add a dream, comment or interpretation if you dream "HOLIDAY"