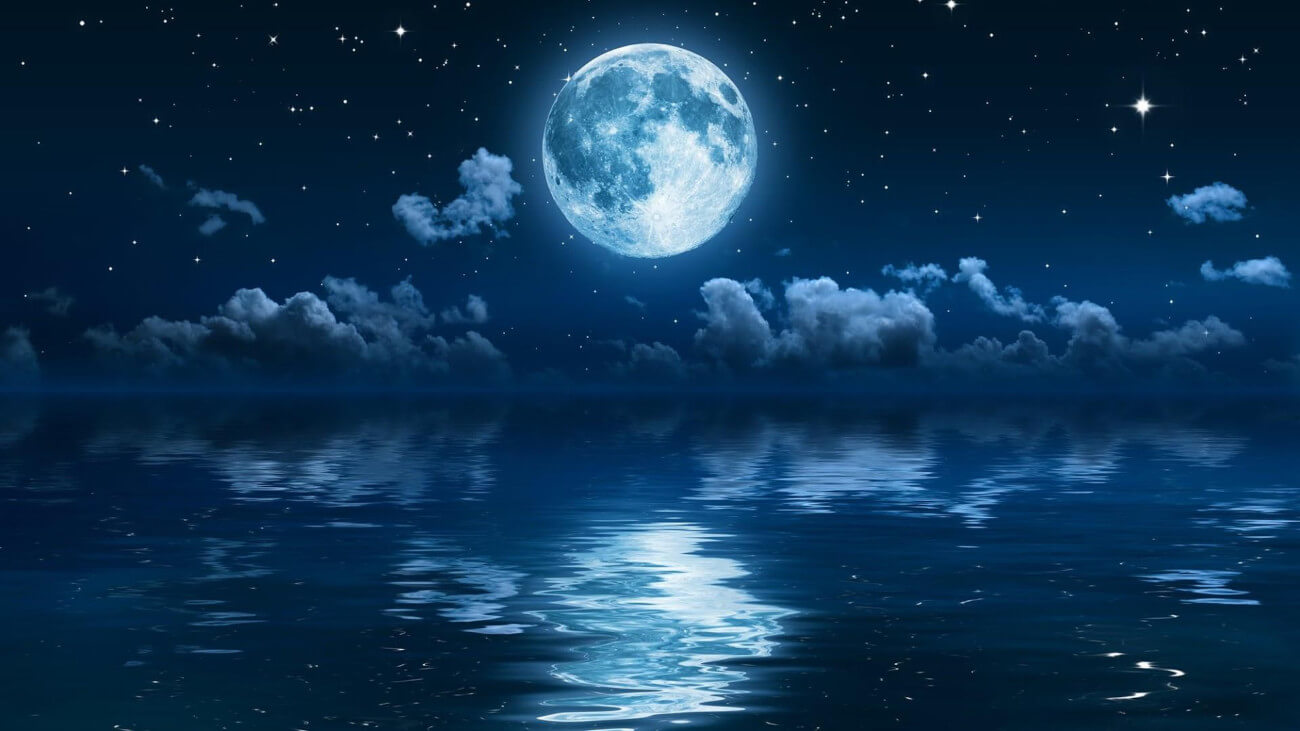 HUG if you dream :: Dream Book
HUG - If you hug someone, sleep-beware of deception, betrayal, disloyalty or dishonesty of someone close. If you are hugging, be careful If you dream that you hug — don't take seriously all the promises; if You hug someone — the trust of old friends.


"HUG"- Dreams, Comments and Interpretations
Add a dream, comment or interpretation if you dream "HUG"