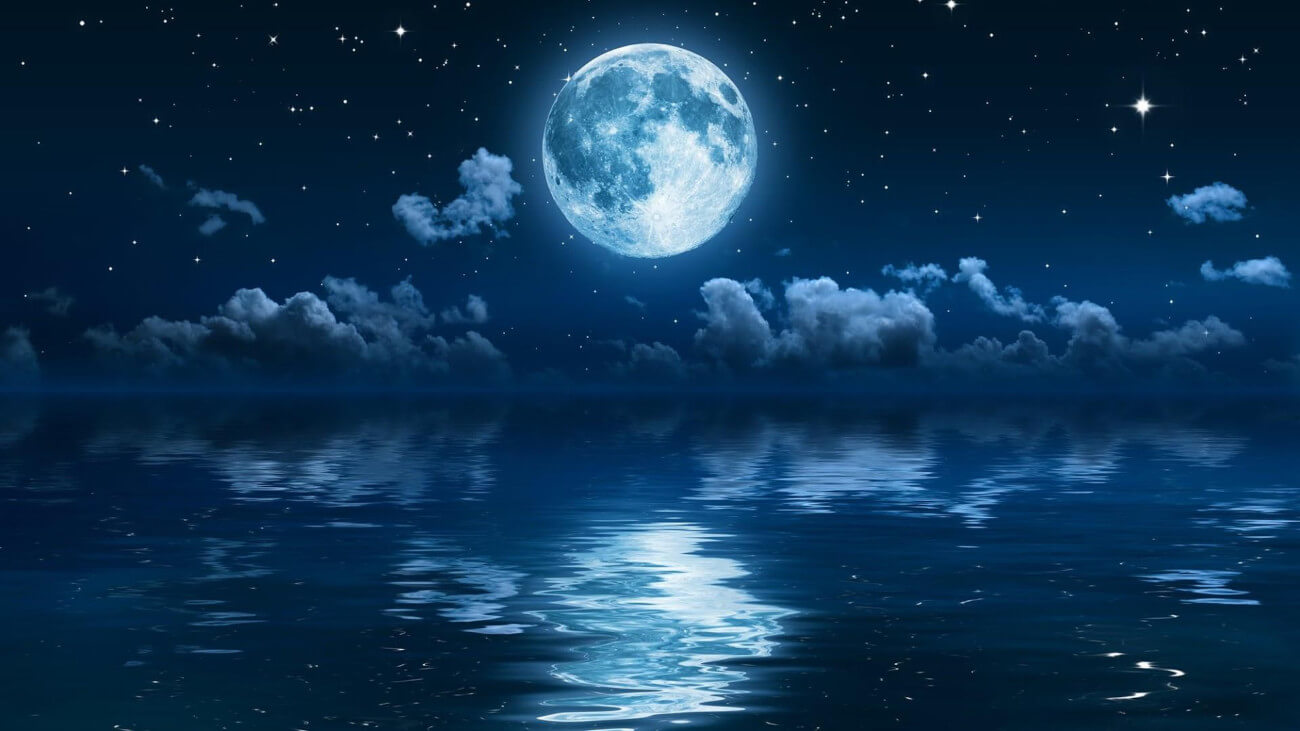 HOARSE if you dream :: Dream Book
HOARSE - that if you dream, do important changes and delay the decision-making process. Else if it is hoarse, overhanging problems will quickly dissipate or will be resolved by itself.


"HOARSE"- Dreams, Comments and Interpretations
Add a dream, comment or interpretation if you dream "HOARSE"