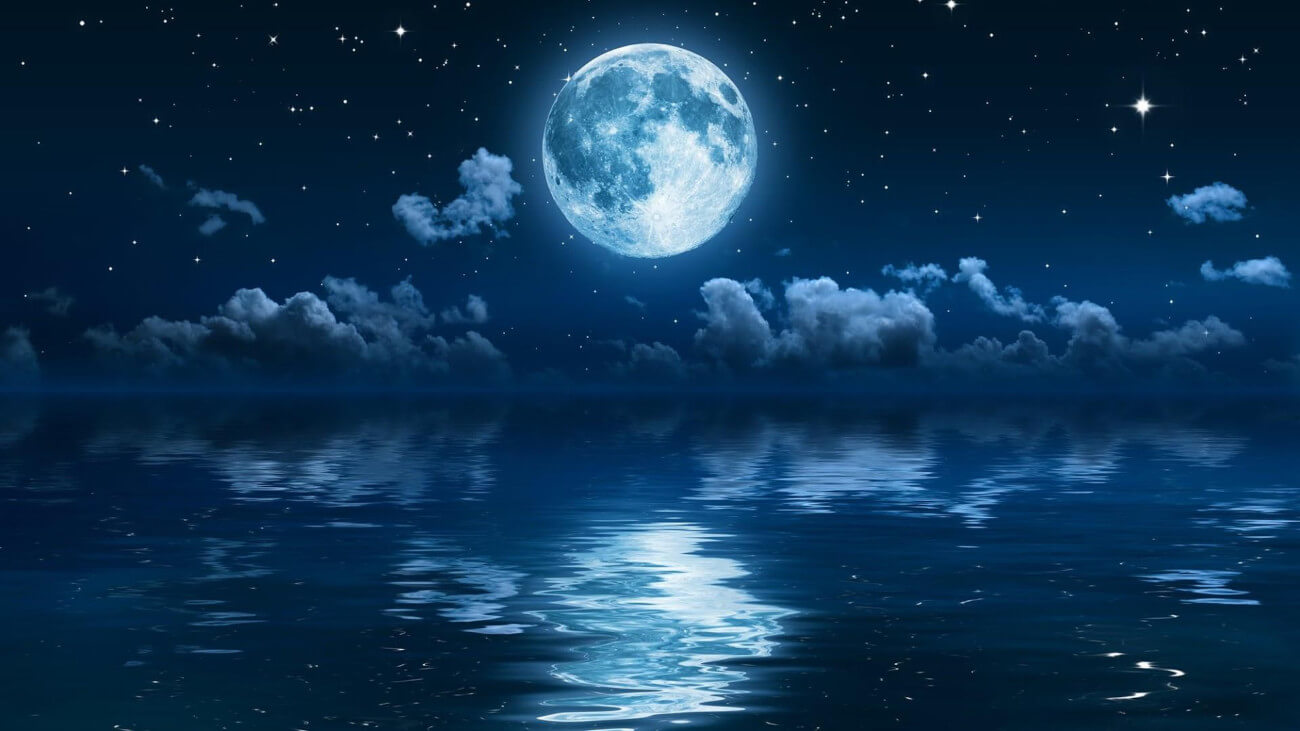 HOSPICE if you dream :: Dream Book
HOSPICE - If you dream of living in a shelter for orphaned or homeless, out to win a large sum of money, or you will receive an inheritance. Else if you live in a shelter, you great joy.
If dreaming shelter — see PENSION.


"HOSPICE"- Dreams, Comments and Interpretations
Add a dream, comment or interpretation if you dream "HOSPICE"