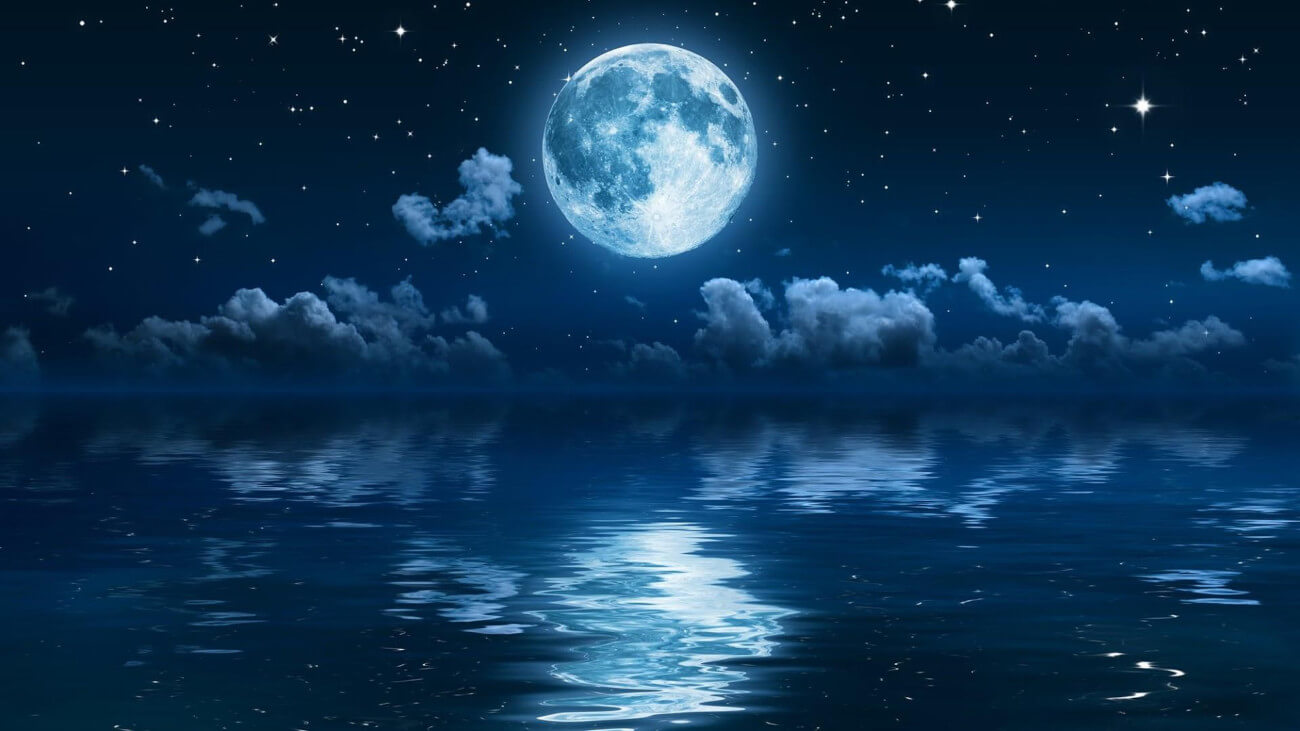 WAGON if you dream :: Dream Book
WAGON - If you're dreaming, you have time. If you ride in it, be careful, there is a risk to be ill. If you're watching an empty wagon, no profit, that hope. If it is full, you have an extra job. If a passenger, you're going to have to communicate with unpleasant people. If freight, there are very unsettled and minor problems at work.
If you dream car — a disease; if you are traveling with him — will travel officially; if you see many cars — will travel by air; if is empty, broken — will feel in difficulty.


"WAGON"- Dreams, Comments and Interpretations
Add a dream, comment or interpretation if you dream "WAGON"