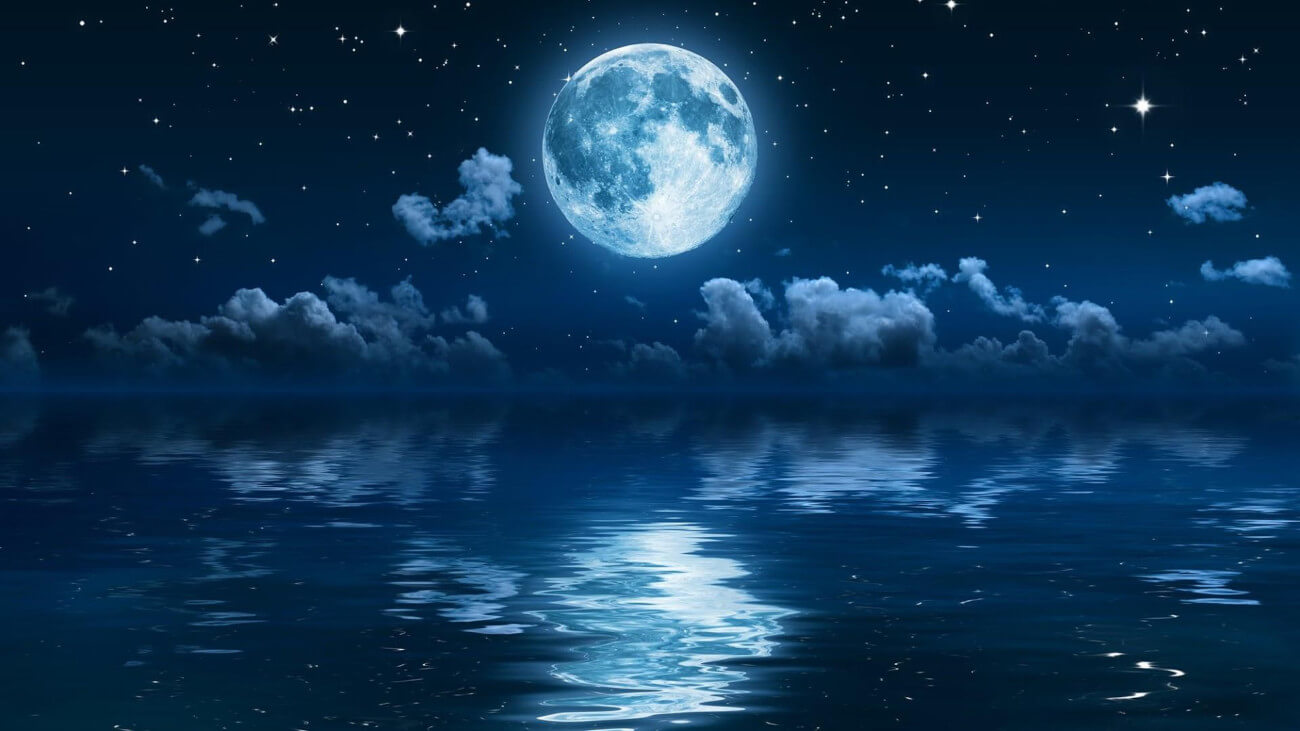 HORN if you dream :: Dream Book
HORN - If you see in your dreams, you will obtain by force or power. If you have horns, will they respect and appreciate, you will receive a title or rank. Else if it's horns, the rival will get to your goals. Sound the Horn in a dream is a sign of troubling news. Animal with big horns means that someone will try to prevent it.


"HORN"- Dreams, Comments and Interpretations
Add a dream, comment or interpretation if you dream "HORN"