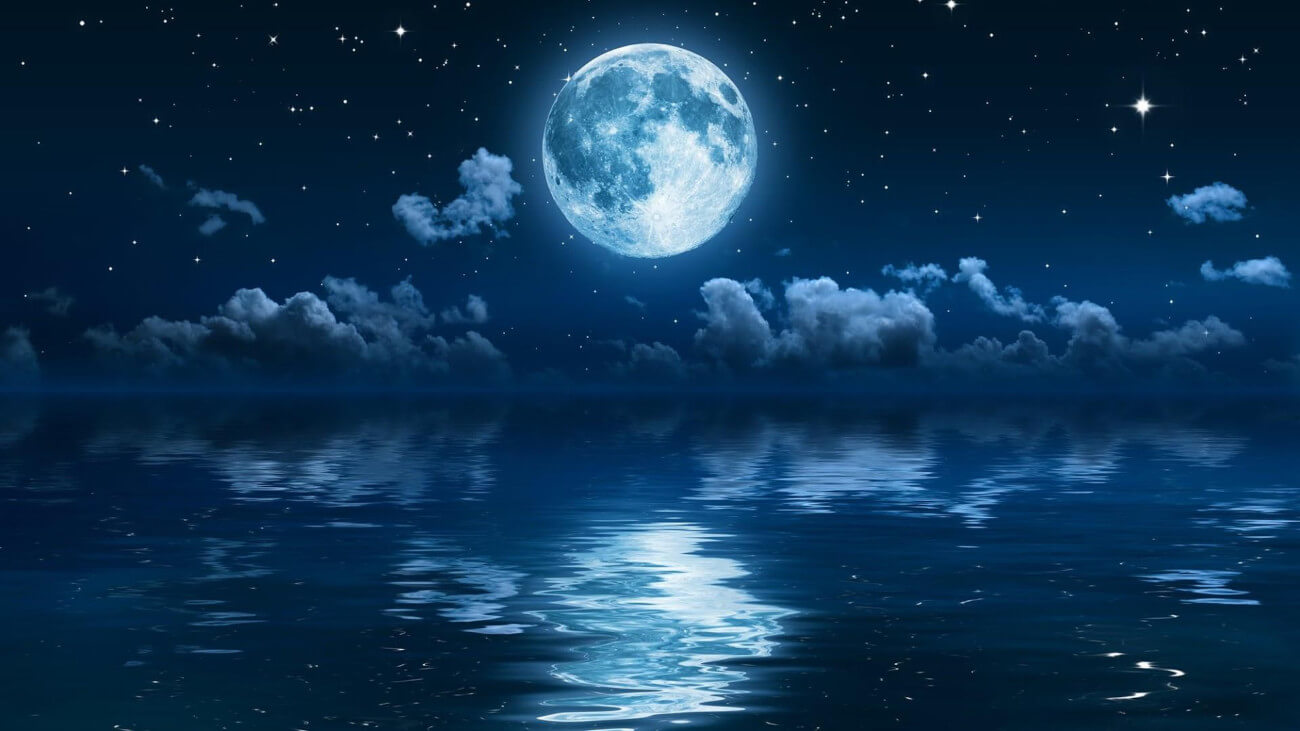 HAGGIS if you dream :: Dream Book
HAGGIS - If you see, you buy or eat in your sleep, you are not out the festivities and celebrations.
If you dream that you eat haggis — you'll enjoy good material situation; if you do, expect good guests.


"HAGGIS"- Dreams, Comments and Interpretations
Add a dream, comment or interpretation if you dream "HAGGIS"