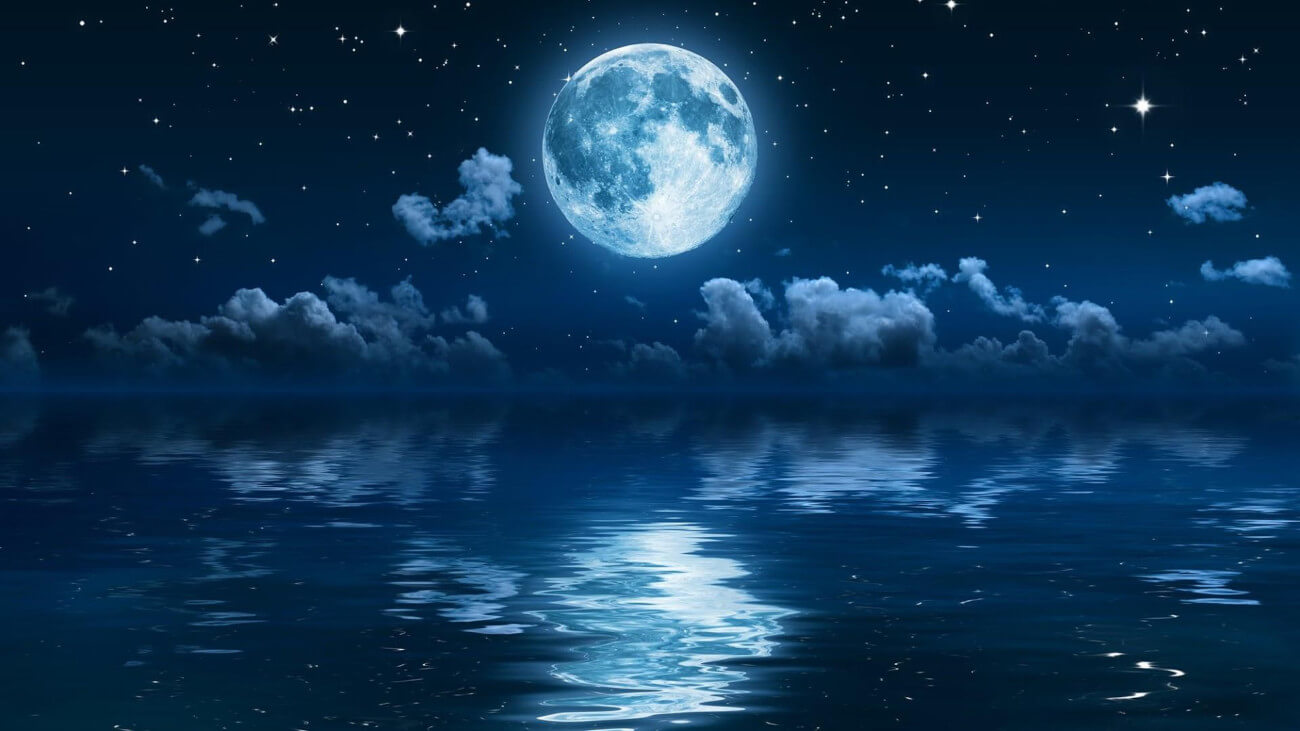 HAY if you dream :: Dream Book
HAY - If you're dreaming, you will lose something valuable. If you mow it, home or feed the cattle with him, you're going to have success in your love and sex life. If sleepwalking sleep in the Hay, out will enjoy the luxury and opulence. A burning Hay is a sign of unhappiness, and haystack If dreaming Hay – misfortune; if it is a nice, beautiful — riches, triumph and success; if it is poor quality or smells unpleasant, you may lose money or an object; if you mow, drought or home — will get a good yield.


"HAY"- Dreams, Comments and Interpretations
Add a dream, comment or interpretation if you dream "HAY"