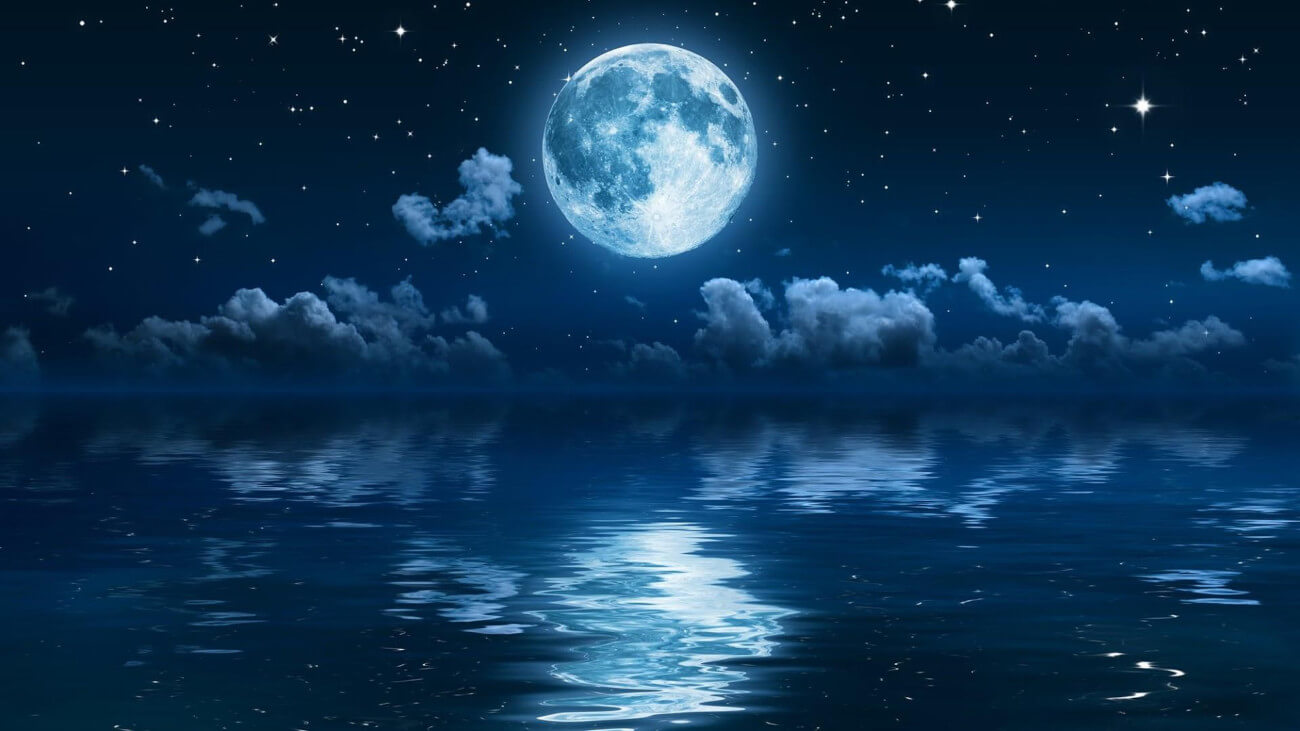 HIDEAWAY if you dream :: Dream Book
HIDEAWAY - are you looking for in your dreams, you will regret a thing. If you're in the shelter, so you can easily handle any problem, we come to seek advice or to trust a friend. Else if is in hiding, will be ashamed or have a bad conscience.
If dream stash — will get a nice connection with friends; if you're in it – will store interesting information for later days.


"HIDEAWAY"- Dreams, Comments and Interpretations
Add a dream, comment or interpretation if you dream "HIDEAWAY"