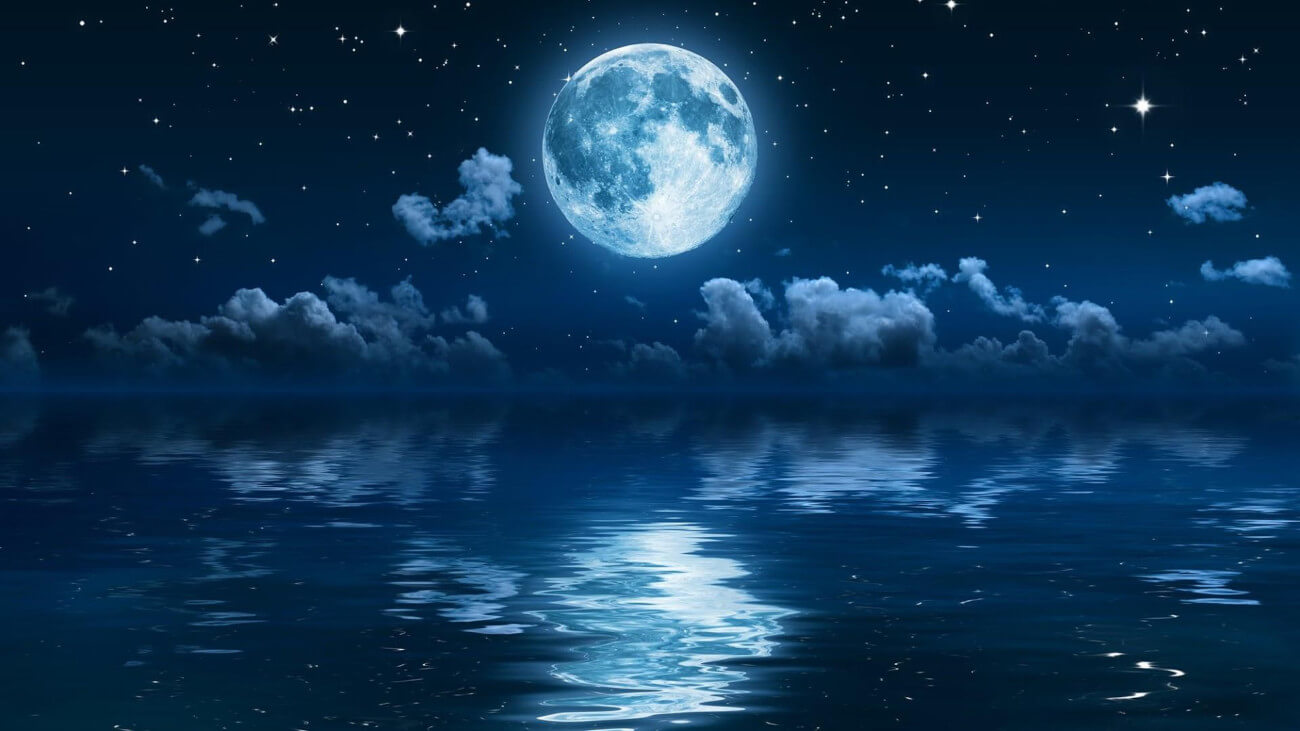 HARD (see STARE) if you dream :: Dream Book
HARD (SEE STARE) - in people or objects in your sleep, so you know exactly what you want or you're looking for. If sleepwalking people stare at you, you are about to become the subject of public attention.


"HARD (SEE STARE)"- Dreams, Comments and Interpretations
Add a dream, comment or interpretation if you dream "HARD (SEE STARE)"