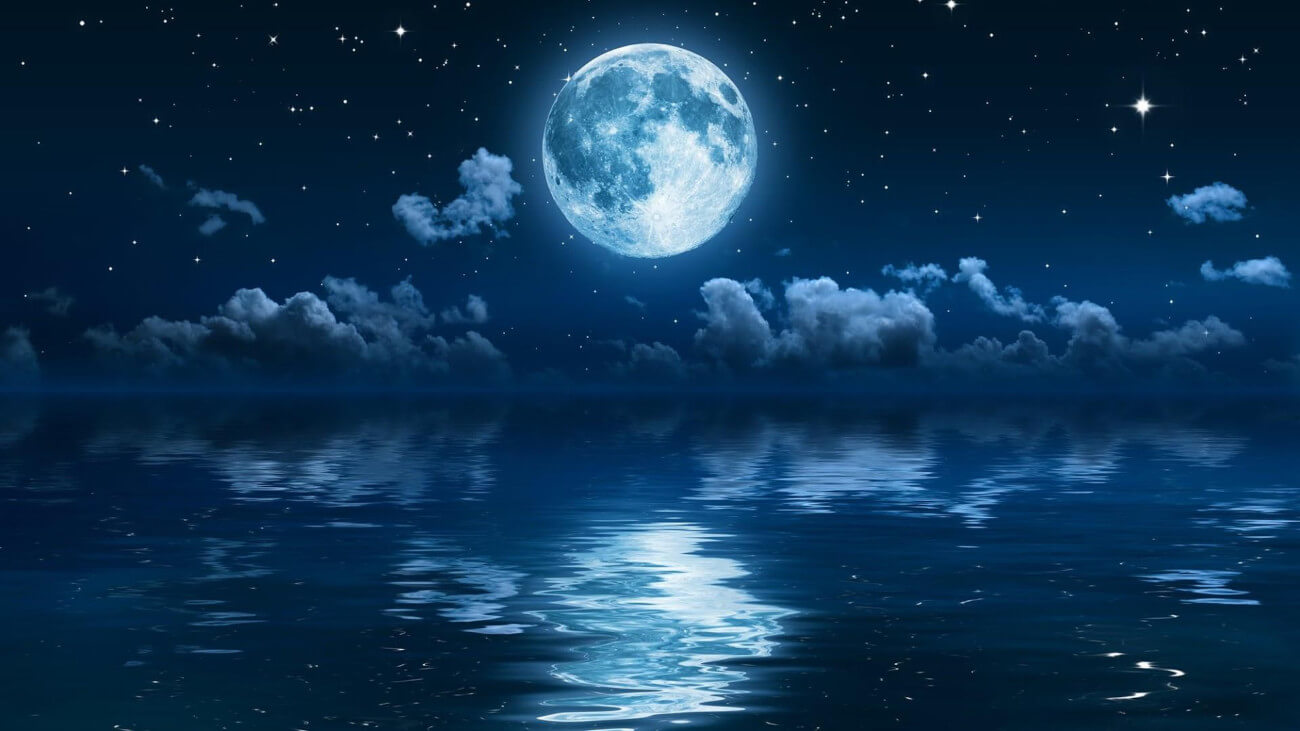 HANDY if you dream :: Dream Book
HANDY - If you're in a dream, you're going to annoy people near and far with the insistence for help or intercession. Else if handy, you're ahead of or surpass, you defeat your opponents.
handy guy-if you dream is not sporazumâvajte immediately with the proposal, which would be made; b If you are – victory.


"HANDY"- Dreams, Comments and Interpretations
Add a dream, comment or interpretation if you dream "HANDY"