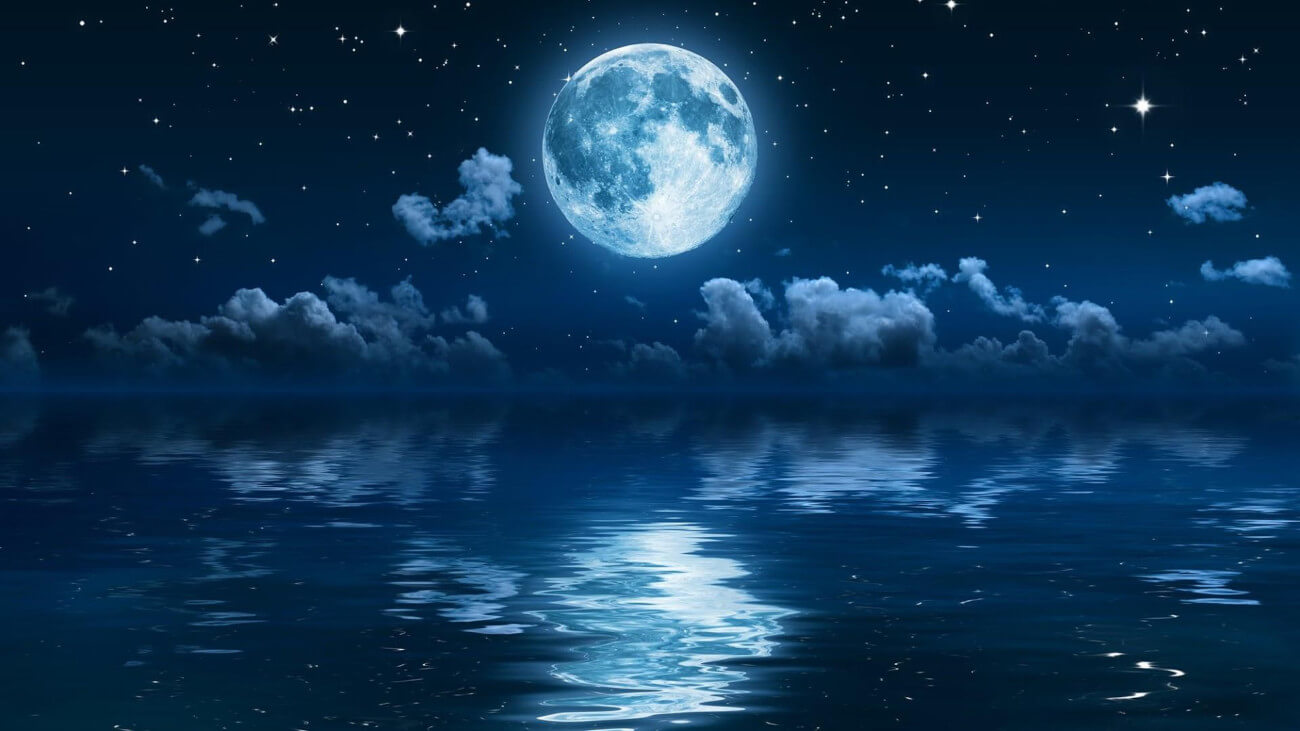 HORNET if you dream :: Dream Book
HORNET - If you see in your dreams, so ask the bad times, expect problems. If they stung you have restless life or will suffer heavy loss.
If dreaming or flying Hornet — your actions are futile; if you catch him or kill – an unexpected joyful meeting.


"HORNET"- Dreams, Comments and Interpretations
Add a dream, comment or interpretation if you dream "HORNET"