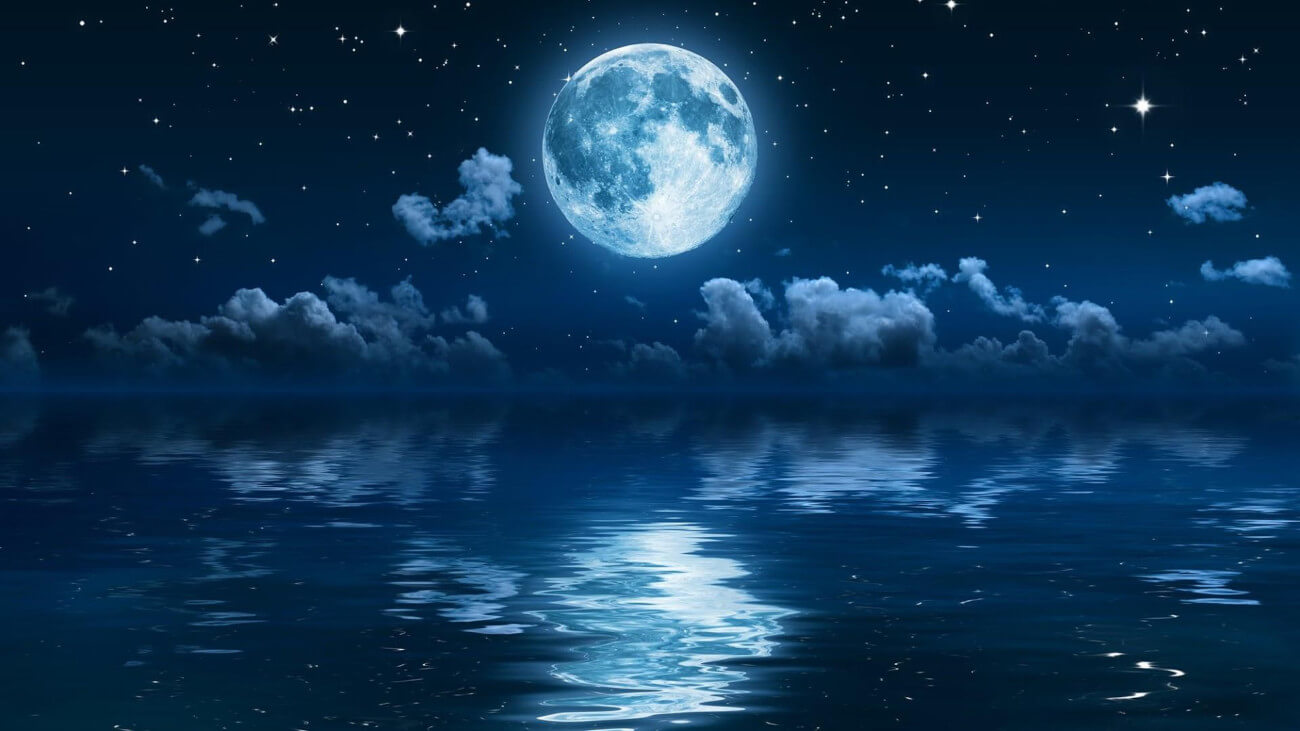 HUSBAND, WIFE if you dream :: Dream Book
HUSBAND, WIFE - you have, if you have a change in your home, your family will have a new Member. If you're someone's spouse or one's wife, you got problems with your loved ones. If you see or talk in your sleep with your spouse, you're going to have a scandal or worsen your relationship with him.


"HUSBAND, WIFE"- Dreams, Comments and Interpretations
Add a dream, comment or interpretation if you dream "HUSBAND, WIFE"