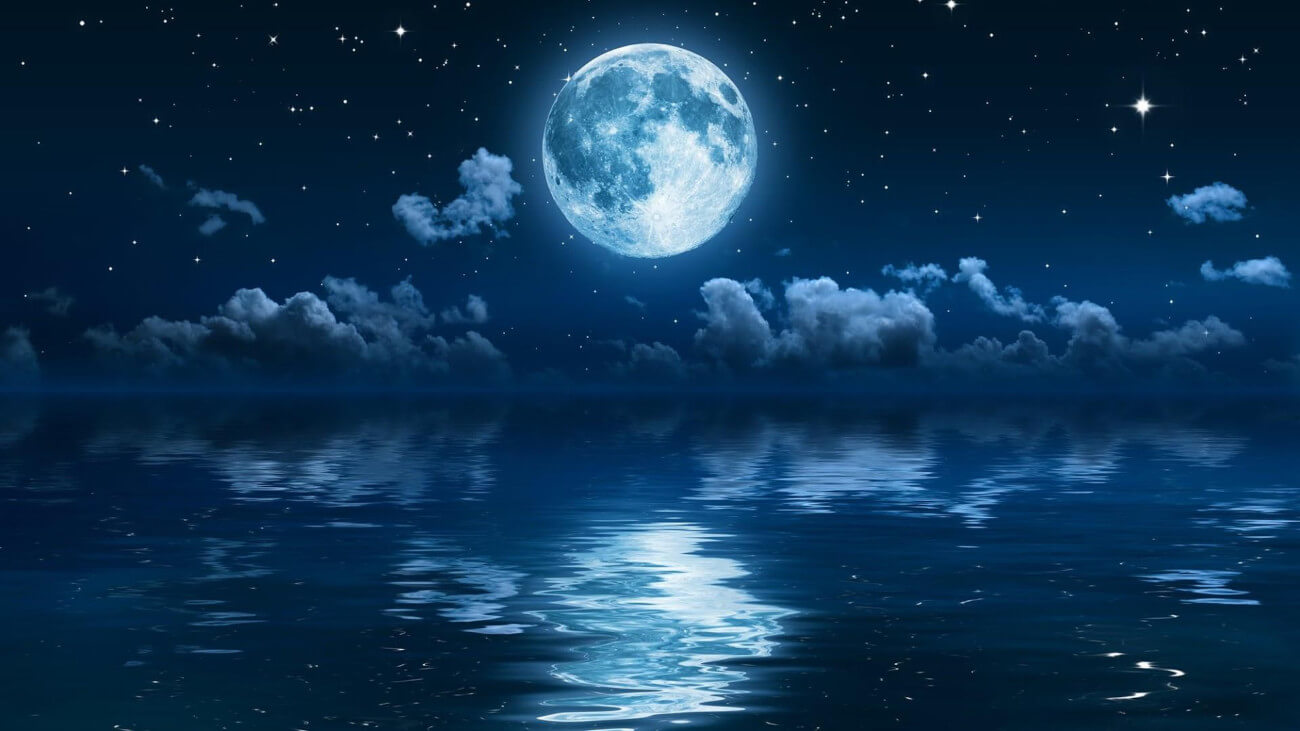 HEDGEHOG if you dream :: Dream Book
HEDGEHOG - If you're dreaming, you will try to deceive or cheat you. If you get him, you will become a victim of avarice, or greed.
If dreaming Hedgehog — this animal foretells happiness; if you're surrounded by Chase-nasty and shod Navi people; if you hold it in your hand – dishonest work.


"HEDGEHOG"- Dreams, Comments and Interpretations
Add a dream, comment or interpretation if you dream "HEDGEHOG"