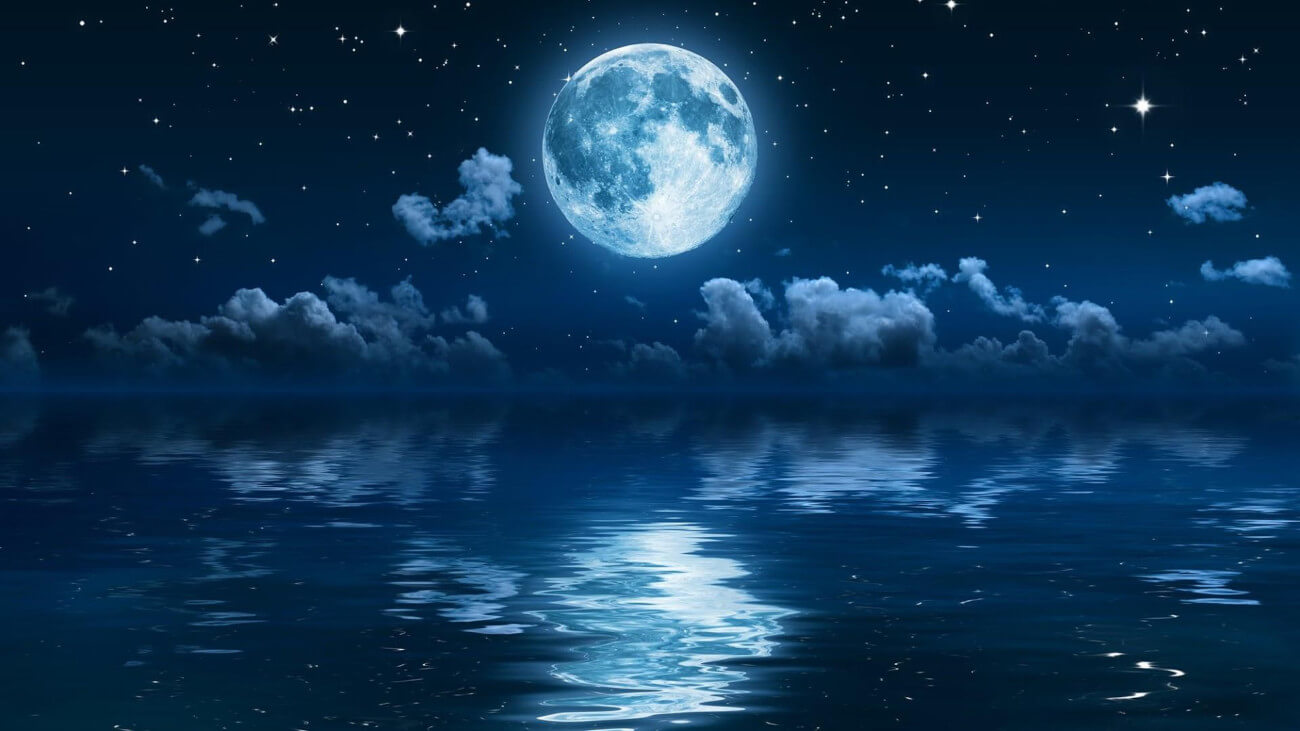 HOST if you dream :: Dream Book
HOST - do you dream about, is a sign of a threat. If you're among the crowd out the successes, accomplishments or your feelings will remain unrated or unnoticed.
If you dream a crowd – if you're not careful, you will become a victim of your enemies; If you're in it – will complain of a woman.


"HOST"- Dreams, Comments and Interpretations
Add a dream, comment or interpretation if you dream "HOST"