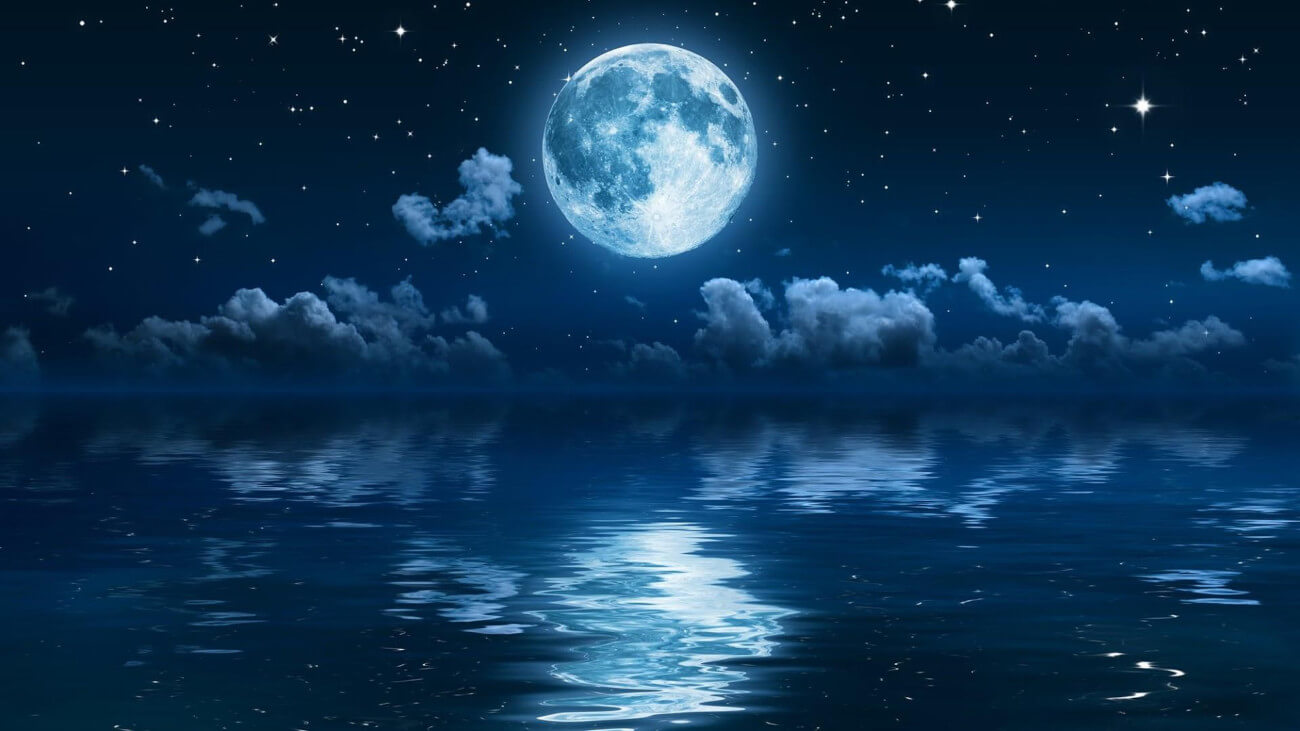 HORROR if you dream :: Dream Book
HORROR - do you have in a dream, out in vain to worry about. If you inspire terror among surrounding, you will be misunderstood or unappreciated.
If dreaming any horror – nothing terrible will happen to you.


"HORROR"- Dreams, Comments and Interpretations
Add a dream, comment or interpretation if you dream "HORROR"