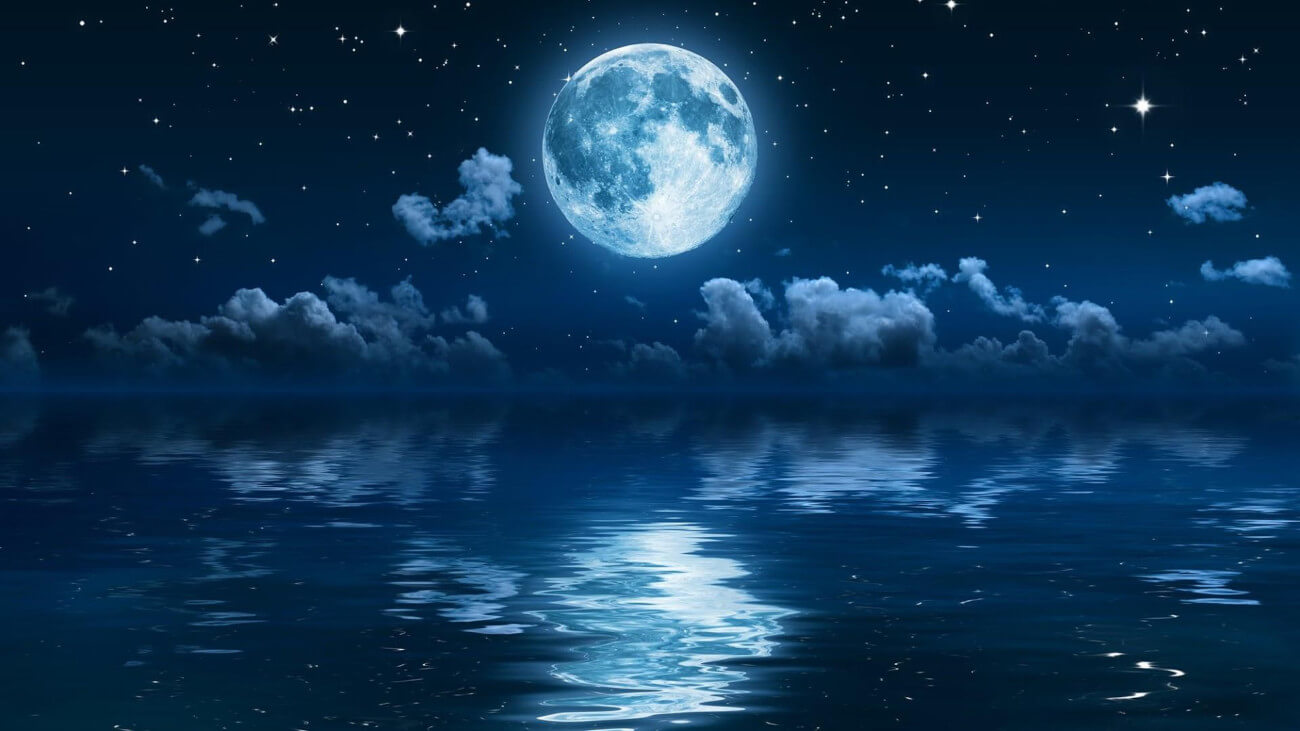 HUMILIATION if you dream :: Dream Book
HUMILIATION - take in your dream, there will be rewarded or you will get the desired recognition. If you humiliate someone, give cause for criticism in his work.
If dreaming humiliated man — beware of long voyages; if you are — will reveal the hostile secret.


"HUMILIATION"- Dreams, Comments and Interpretations
Add a dream, comment or interpretation if you dream "HUMILIATION"