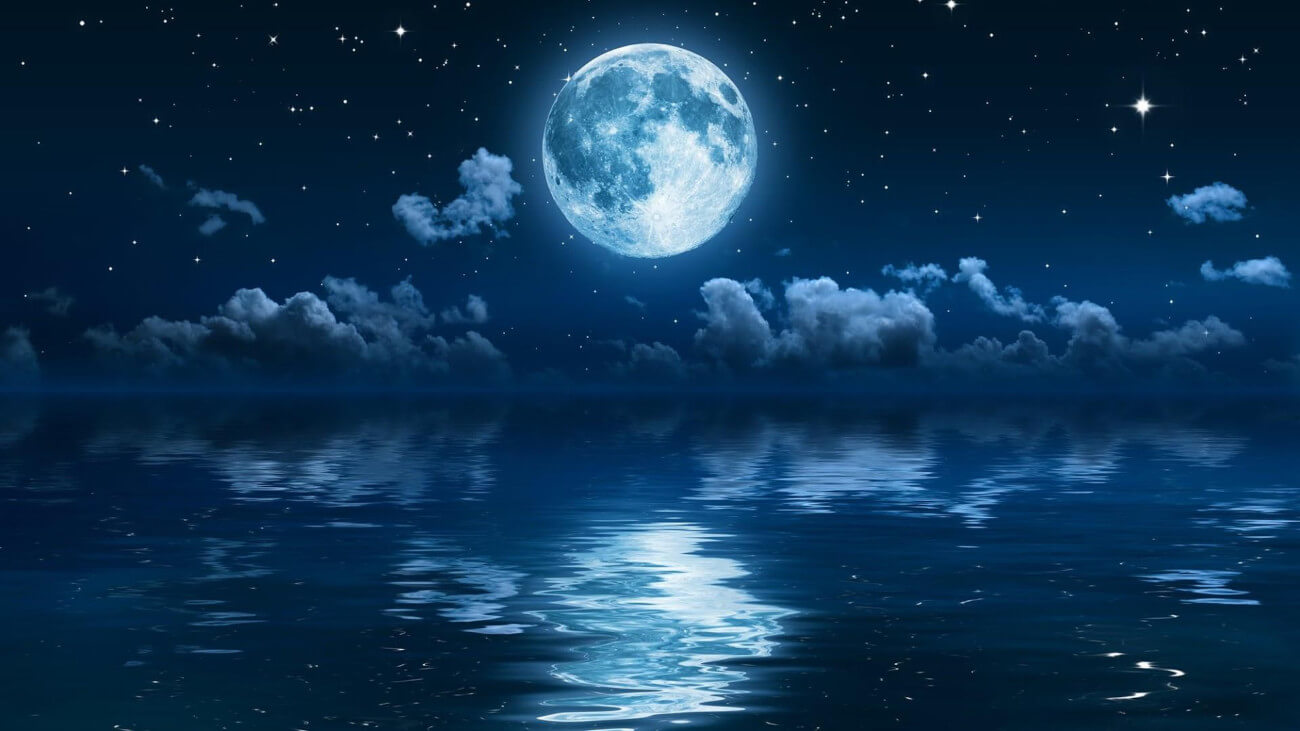 HURRICANE if you dream :: Dream Book
HURRICANE - in the dream means you are facing heavy losses and that is extremely unfortunate period. Avoid making important decisions, do not change and major financial endeavors.
If dreaming or encounter a hurricane — try to tranquilize your temper and carefully follow your ways; if you run from it — change.


"HURRICANE"- Dreams, Comments and Interpretations
Add a dream, comment or interpretation if you dream "HURRICANE"