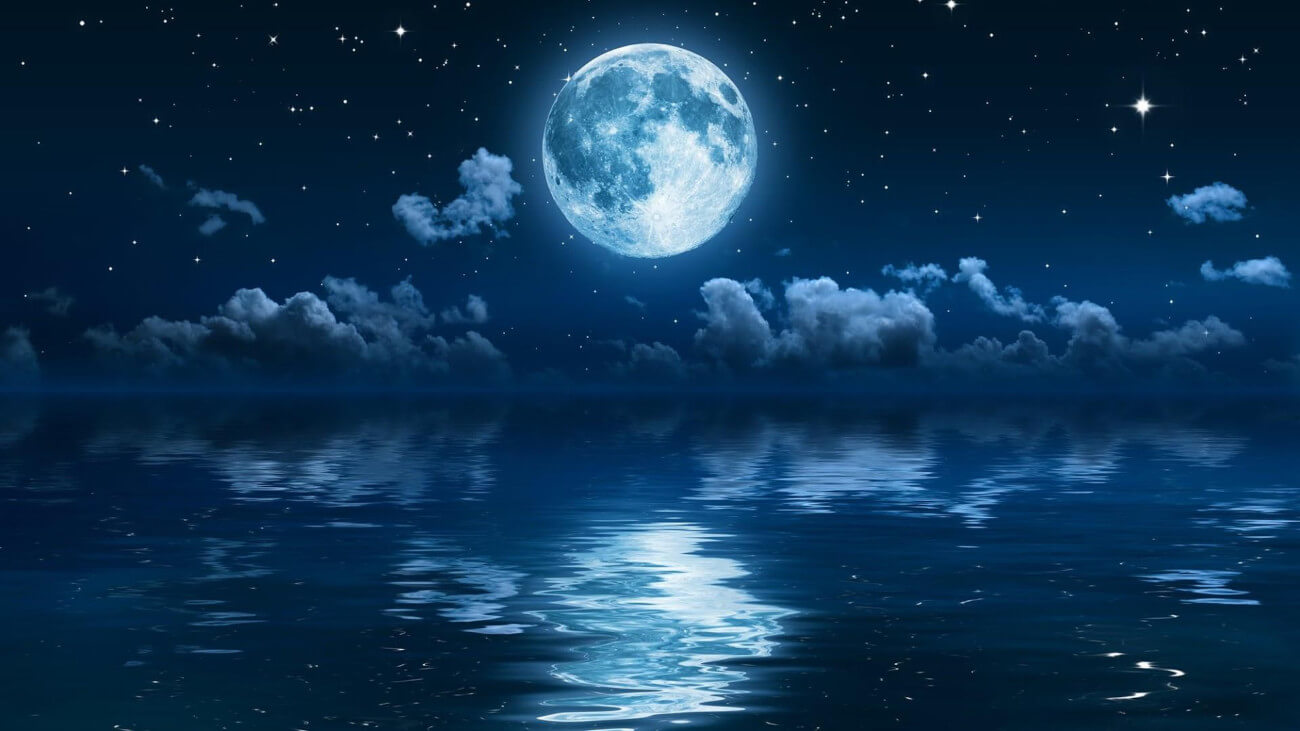 HERON if you dream :: Dream Book
HERON - If you see in your dreams, you will need tact and diplomacy in his work.
If dreaming Heron-will receive the necessary help; if it's in the nest – an unexpected encounter; if you catch it – you will hear the bad news.


"HERON"- Dreams, Comments and Interpretations
Add a dream, comment or interpretation if you dream "HERON"