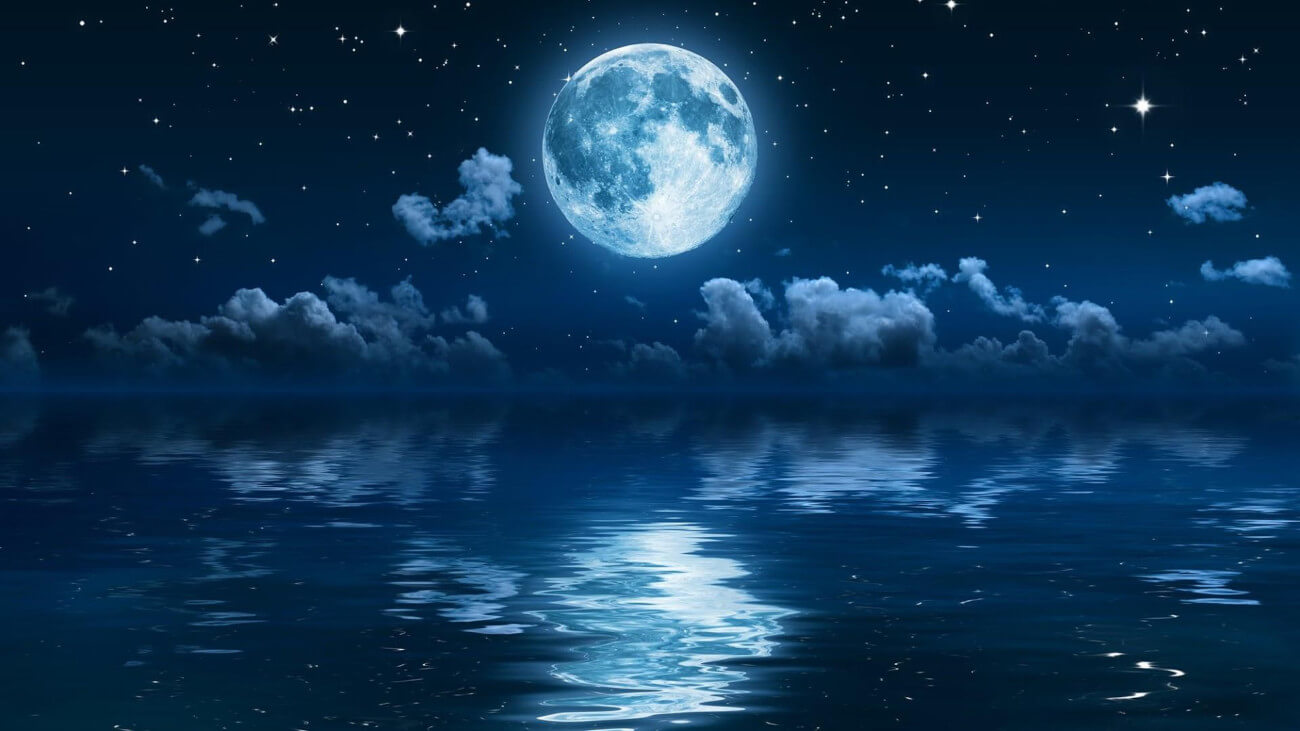 HIGH if you dream :: Dream Book
HIGH - that, if you're dreaming, you will succeed in the Office or you're going to move up in the eyes of your partner. Else if you see high in your dream, you will help the families or friend to handle the job.


"HIGH"- Dreams, Comments and Interpretations
Add a dream, comment or interpretation if you dream "HIGH"