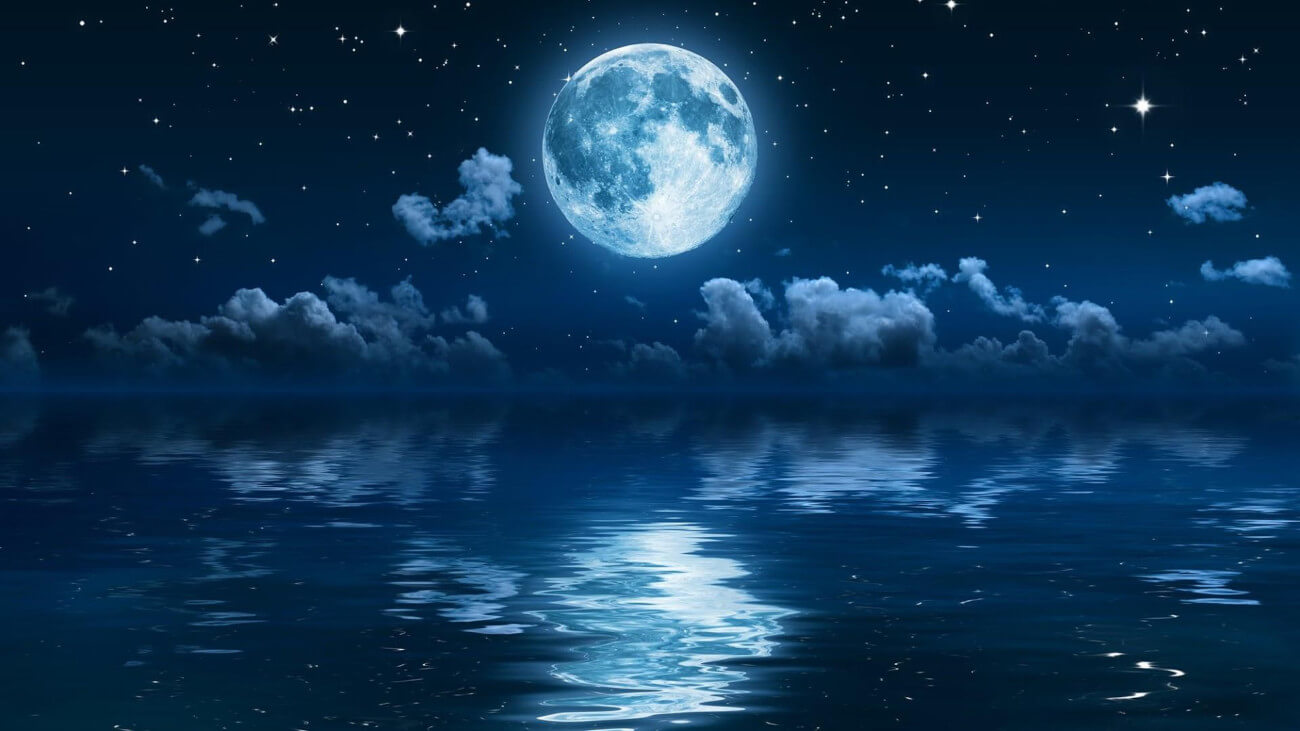 HOUR if you dream :: Dream Book
HOUR - If you dream you know with precision how much time or how much time has elapsed, then confidently Act matters into their own hands, took the right decision or go in the correct direction.
If you dream some time — this is a good predveŝanie, except in cases where the dream midnight or one o'clock in the morning. in such a case, the danger stalking you or your loved ones.


"HOUR"- Dreams, Comments and Interpretations
Add a dream, comment or interpretation if you dream "HOUR"