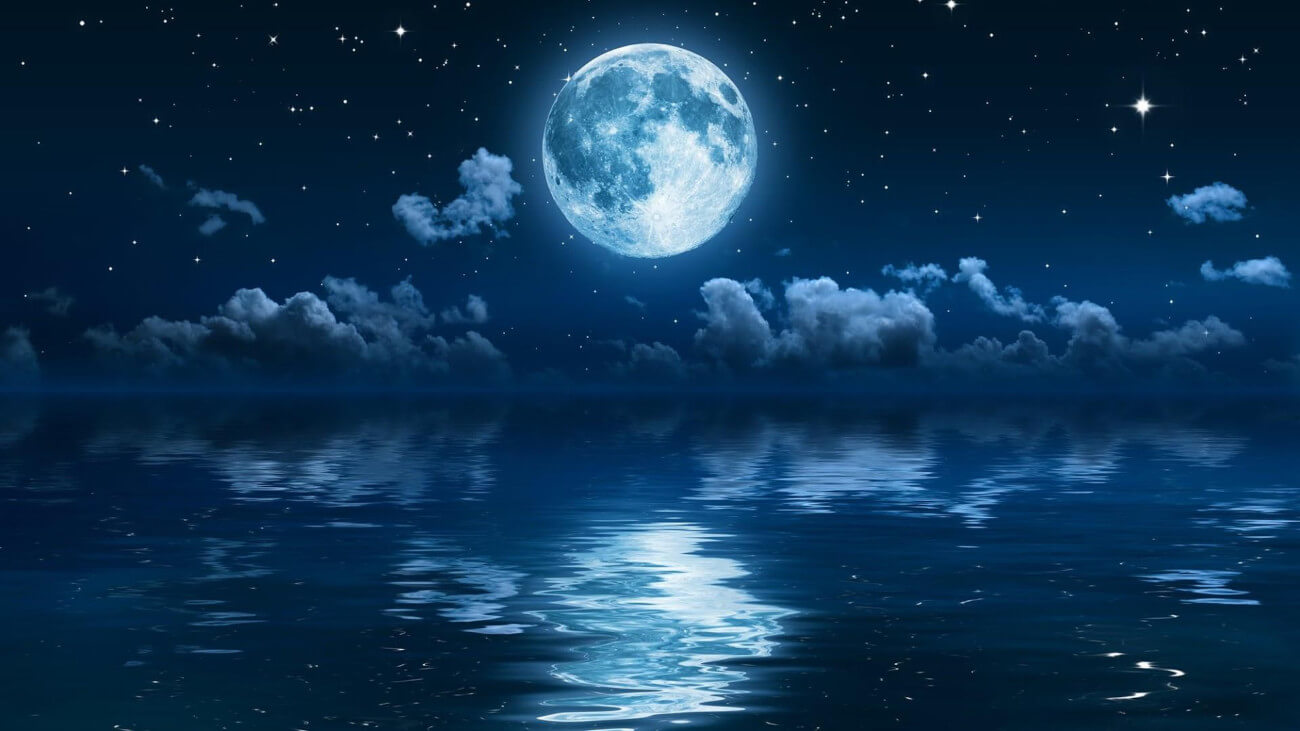 HONESTY if you dream :: Dream Book
HONESTY - in the dream means that you will doubt the loyalty and ability of partners.
If you dream that you are honest – you'll enjoy good friendship; if else — will get their earned money.


"HONESTY"- Dreams, Comments and Interpretations
Add a dream, comment or interpretation if you dream "HONESTY"