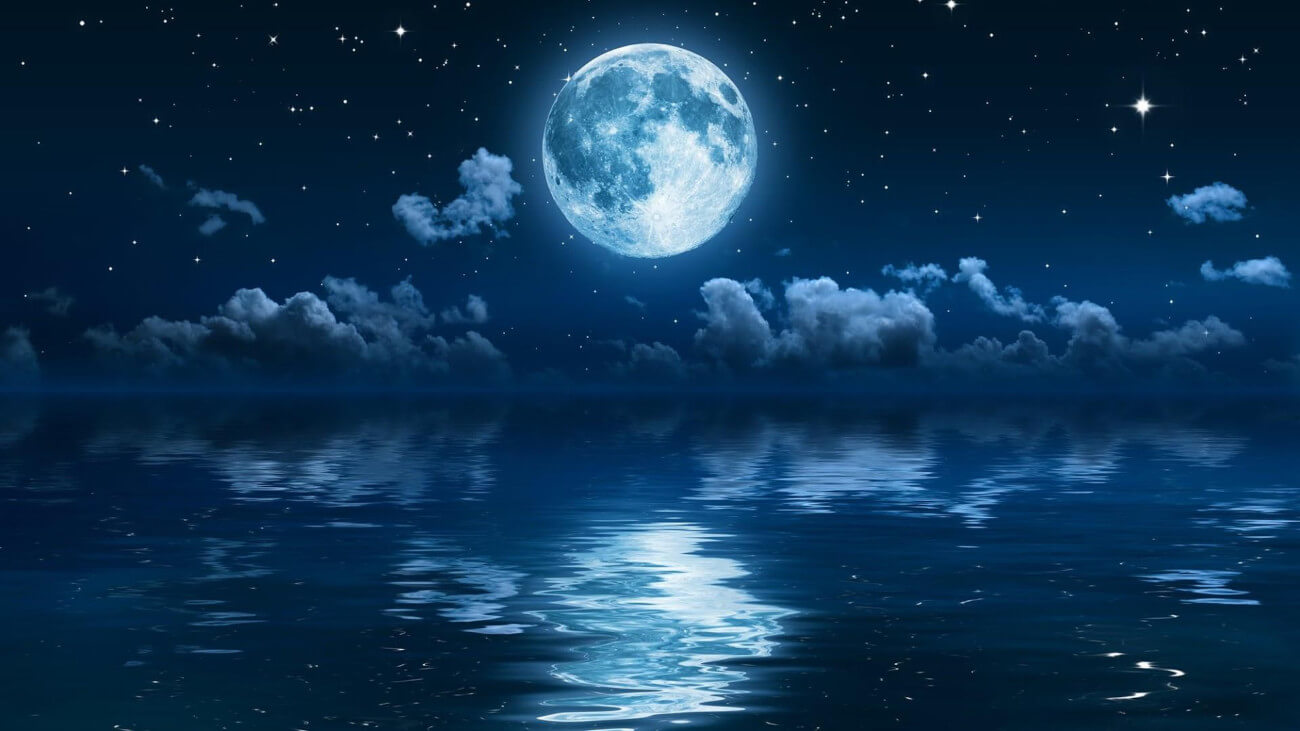 HEARD if you dream :: Dream Book
HEARD - do you dream about, you take care of your family and for your budget. If it is empty, you can lose insolvent State. If it is full, your home will reigns abundance. A punctured bag means that someone secretly spending of your money or your profits interferes. New bag is a prediction for new business, and the old and rub If you dream full of something heard plenty; if is empty – a hard life; if is broken — if it is a new disease;-a success; if is full with gold-trouble; if it's coal — an unpleasant work.


"HEARD"- Dreams, Comments and Interpretations
Add a dream, comment or interpretation if you dream "HEARD"