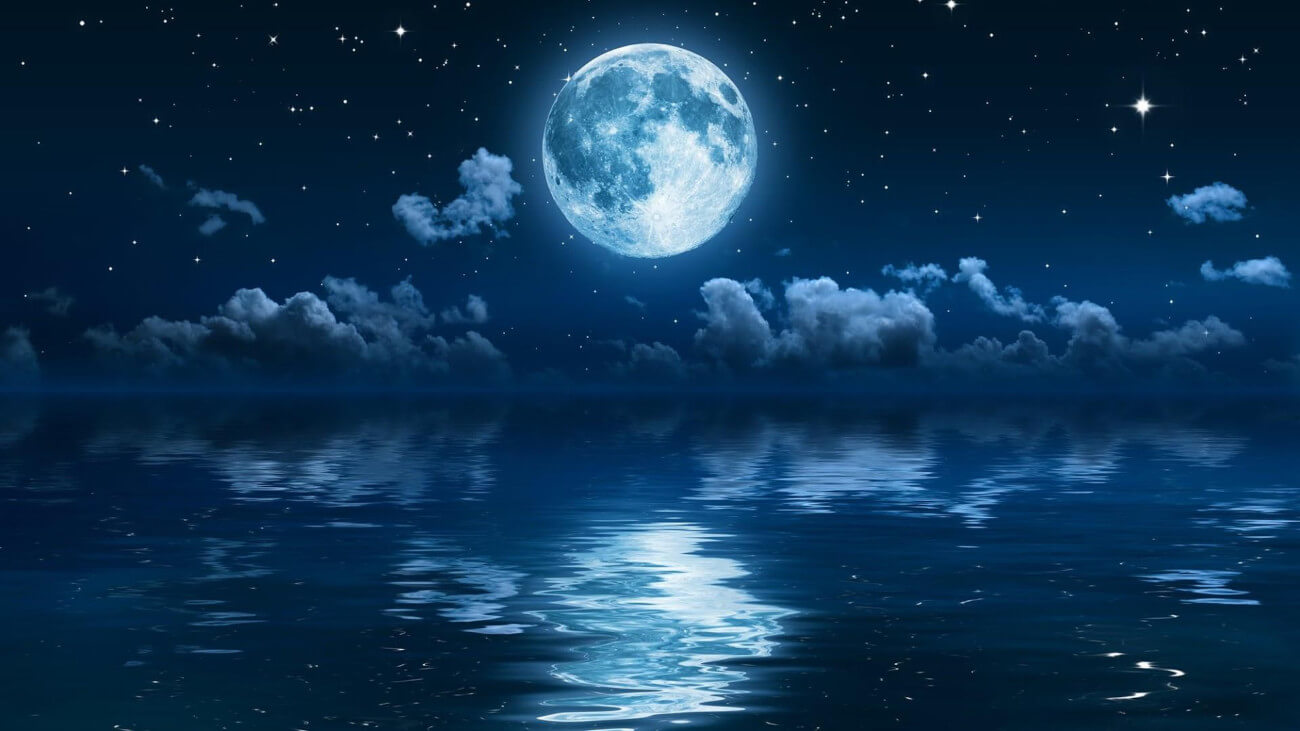 HEAR, HEAR if you dream :: Dream Book
HEAR, HEAR - clear in your sleep, out will become the victim of their curiosity. If you can't hear anything, you will lose something valuable or will part with a friend.


"HEAR, HEAR"- Dreams, Comments and Interpretations
Add a dream, comment or interpretation if you dream "HEAR, HEAR"