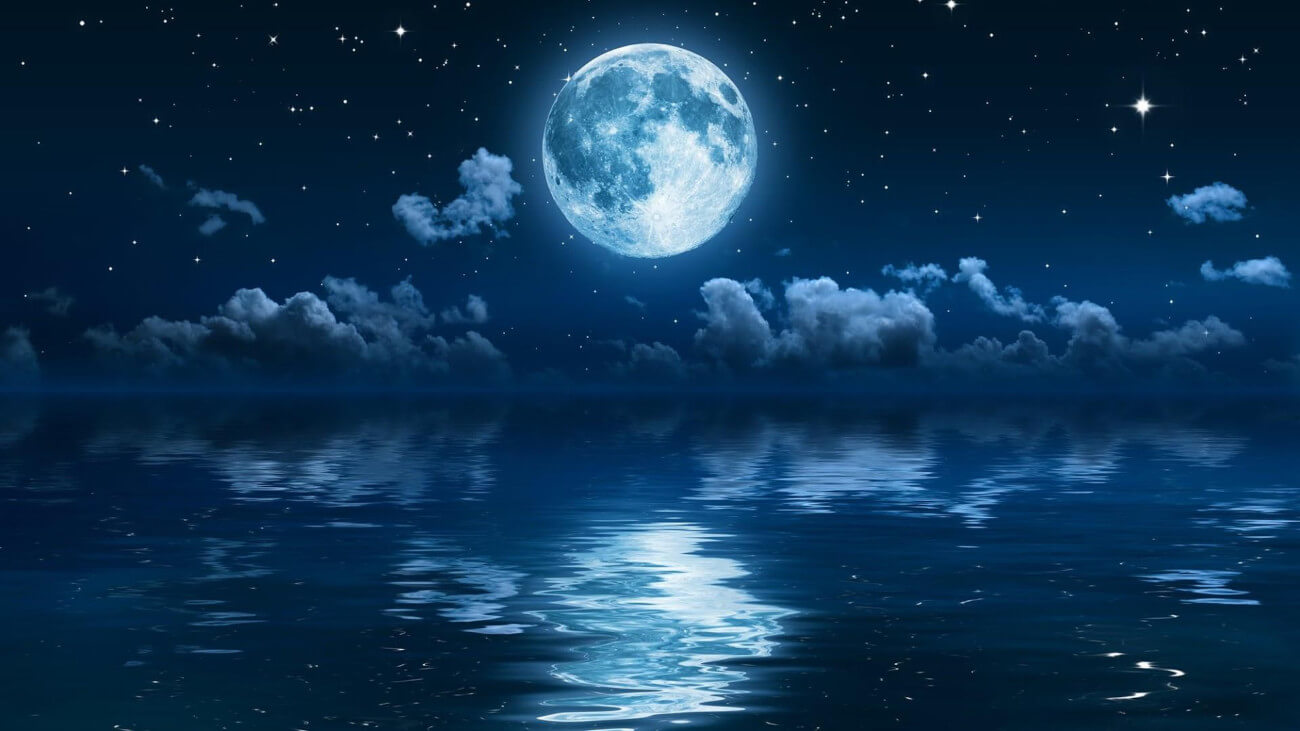 HAM if you dream :: Dream Book
HAM - If you see, you buy or eat in your dream, you will enjoy good luck in business and happy events at his home.
If dreaming or eat ham – you are in an unknown state; if else eating it — you will get a letter; if you buy — will return your close relatives.


"HAM"- Dreams, Comments and Interpretations
Add a dream, comment or interpretation if you dream "HAM"