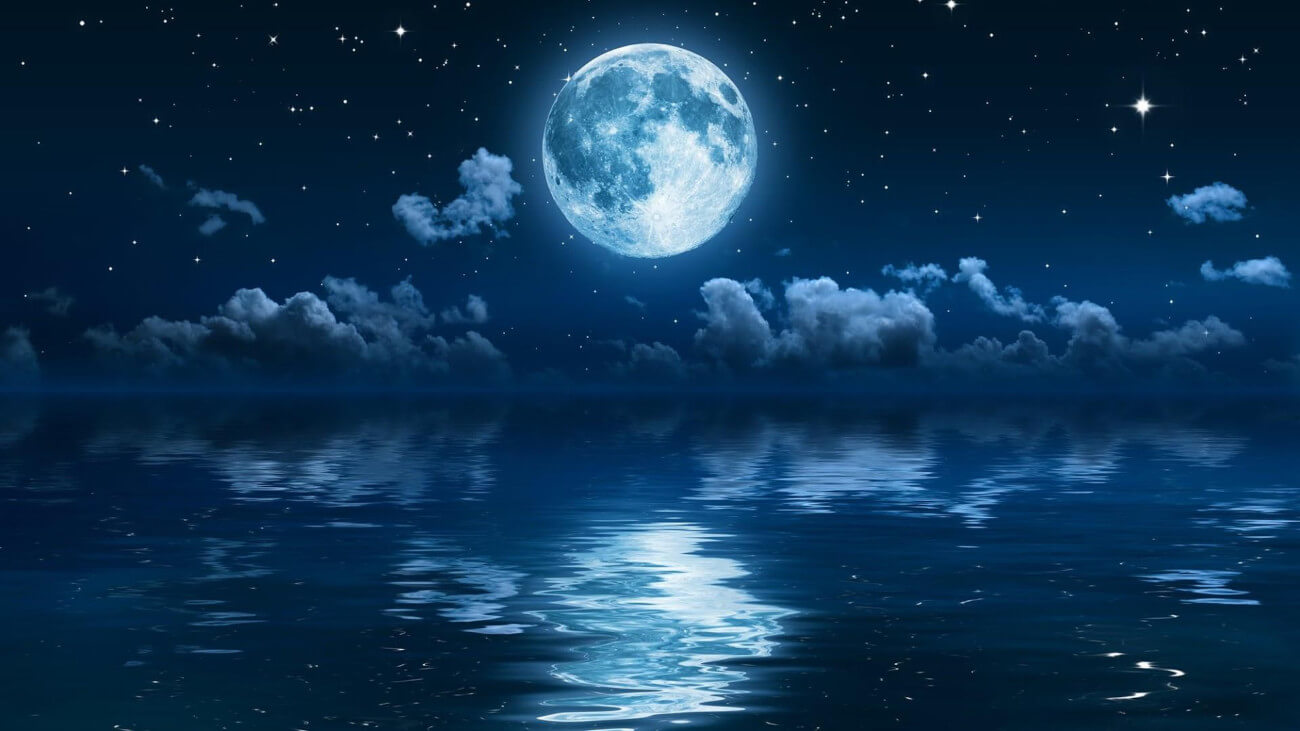 Horo if you dream :: Dream Book
HORO - play | carefree life ahead of you.
If dream dance — veselie; if you play dance – joy; if others play in it – curb his sensitivity.


"HORO"- Dreams, Comments and Interpretations
Add a dream, comment or interpretation if you dream "HORO"