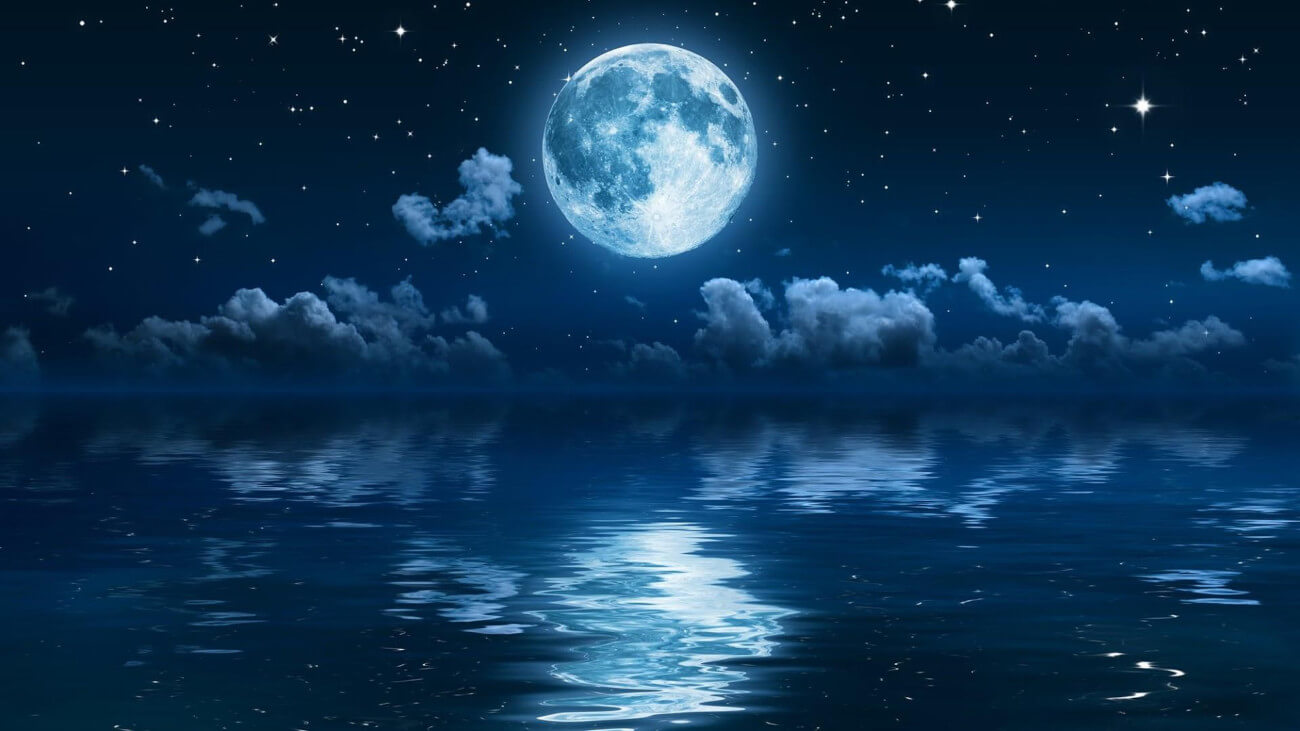 HORNBEAM if you dream :: Dream Book
HORNBEAM - to see or touch the gab″rovo tree in your dreams, is a sign that soon will dedicate his true vocation. If the cut hornbeam in your dream, forever split with dream career.
If dreaming – happy are hornbeam; if the Kindle – be careful and vigilant.


"HORNBEAM"- Dreams, Comments and Interpretations
Add a dream, comment or interpretation if you dream "HORNBEAM"