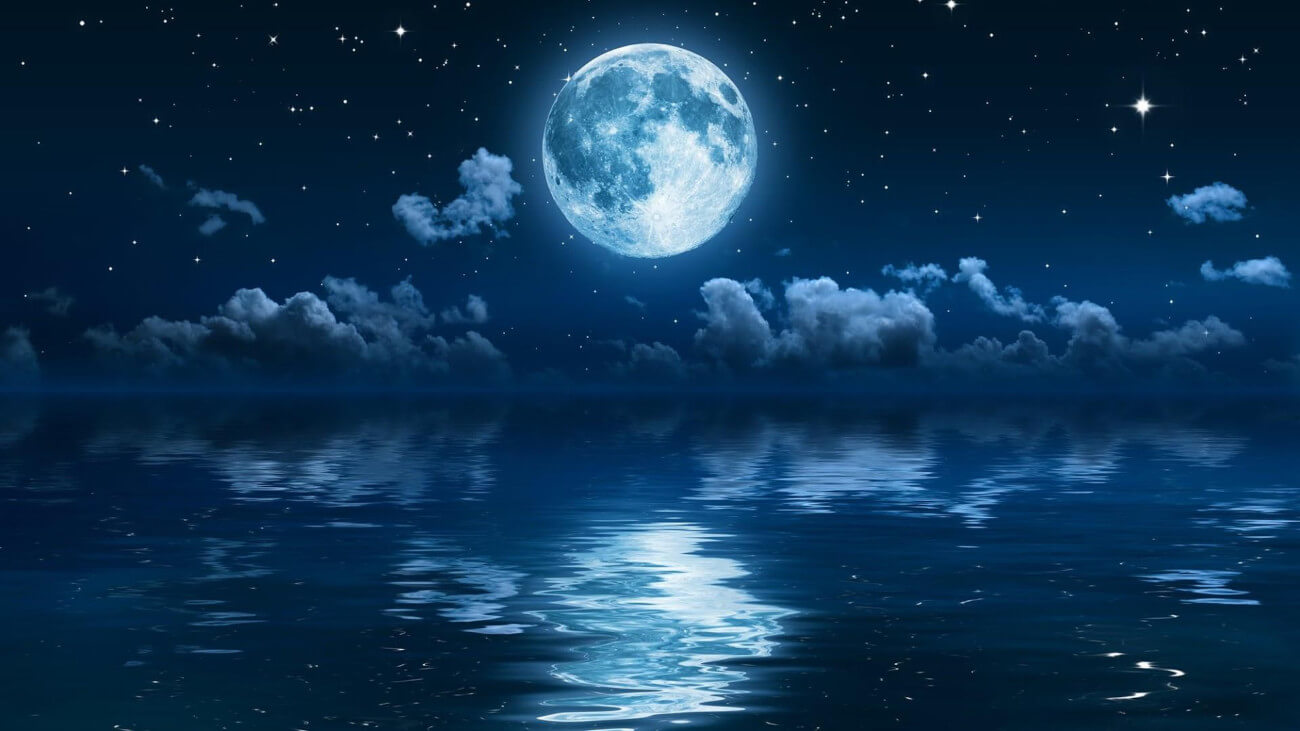 HALF-NAKED if you dream :: Dream Book
HALF-NAKED - If you dream that you are half naked – you are a happy person; If there is another — you'll get a nice dating. If you are ashamed of it — will happen severe sexual night.


"HALF-NAKED"- Dreams, Comments and Interpretations
Add a dream, comment or interpretation if you dream "HALF-NAKED"