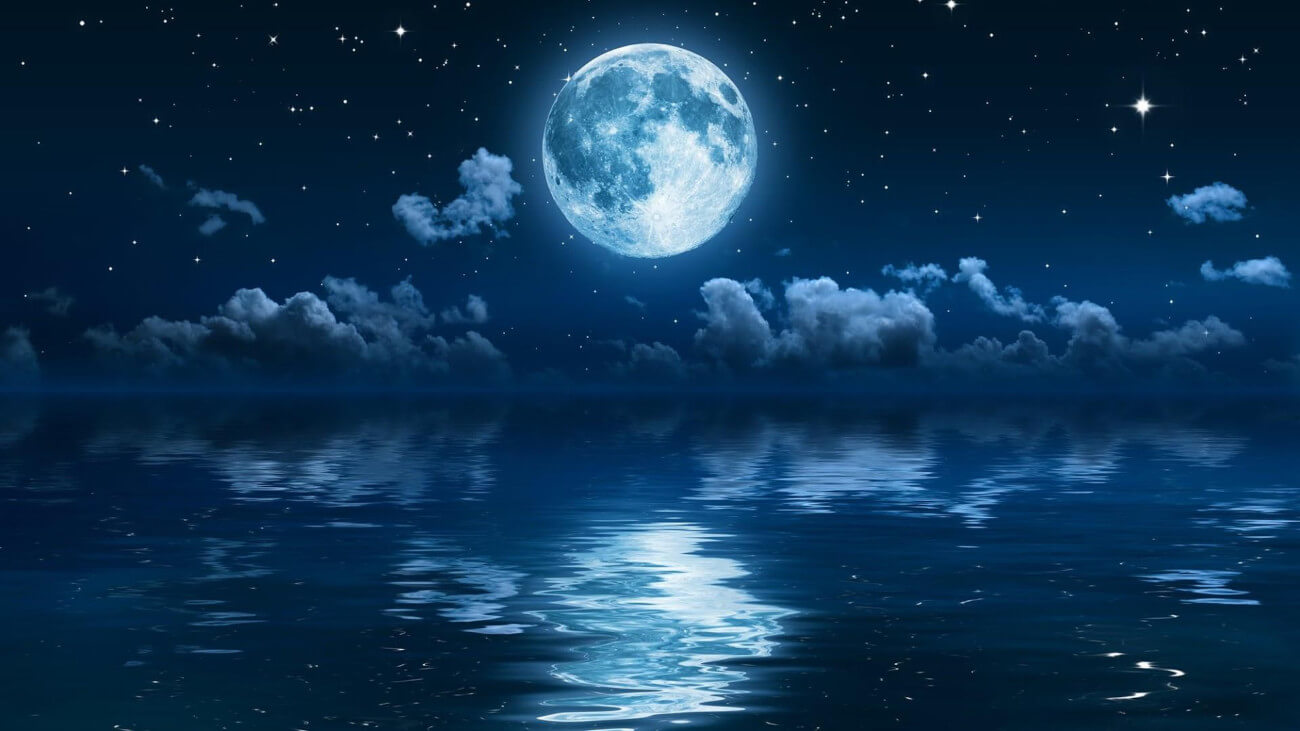 HEADACHE if you dream :: Dream Book
HEADACHE - If you have in a dream, is a warning to keep confidential personal matters or not to get involved in risky operations. Sleep beeps and the threat of lawsuits. If in your dreams the headache stops, is a good sign, I will get rid of the overhanging trouble.


"HEADACHE"- Dreams, Comments and Interpretations
Add a dream, comment or interpretation if you dream "HEADACHE"