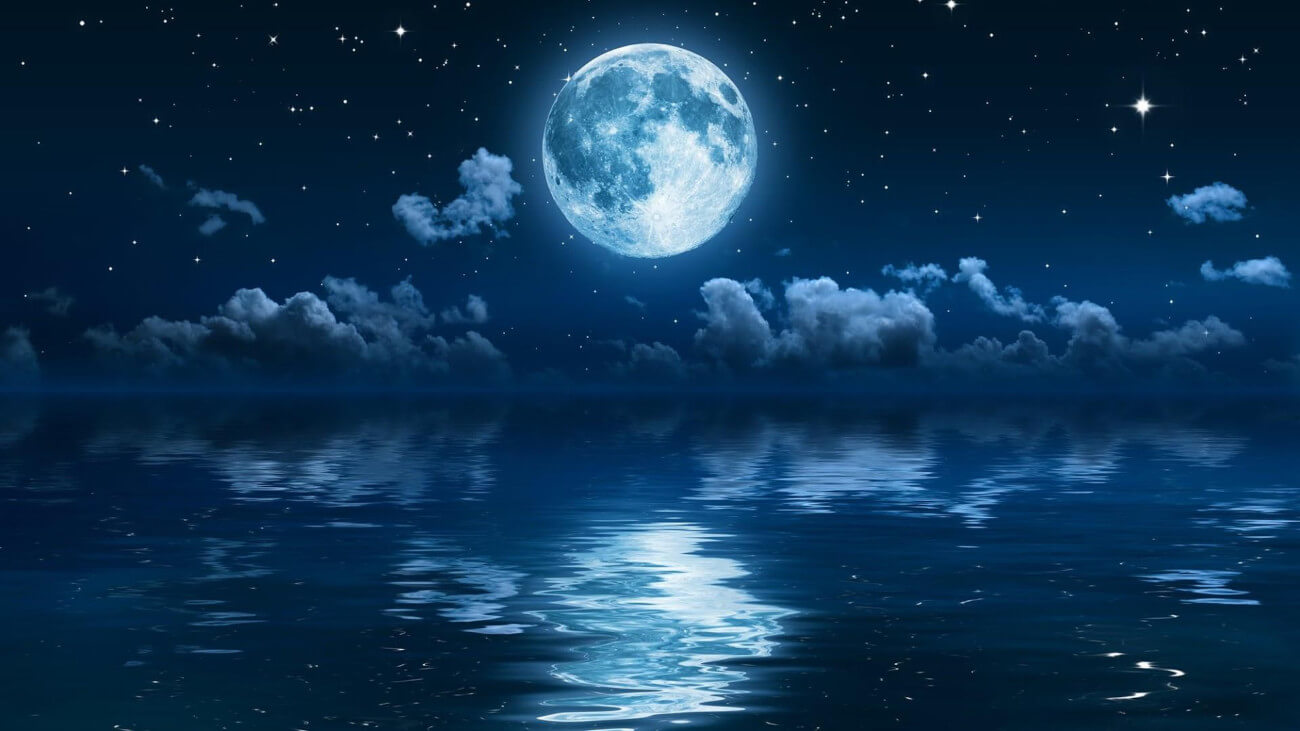 HAWTHORN if you dream :: Dream Book
HAWTHORN - If you see in your dreams, so you won't be settling down. For the family this dream indicates a misunderstanding, quarrels, divorce. If you pick a color from the Hawthorn, are they waiting for loneliness and heartache.


"HAWTHORN"- Dreams, Comments and Interpretations
Add a dream, comment or interpretation if you dream "HAWTHORN"