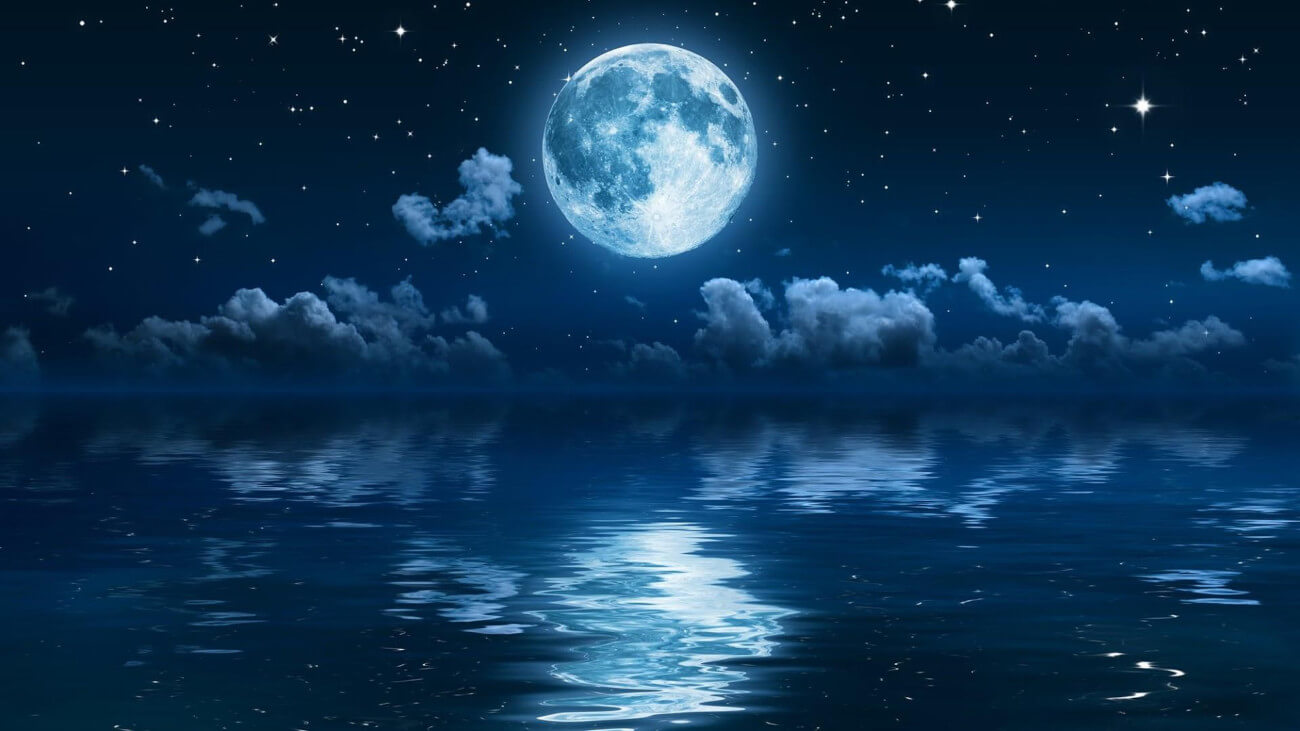 HOT, HEAT if you dream :: Dream Book
HOT, HEAT - If in your dream is hot, watch your health. If you feel the heat on my face, it will be weird, you will blush. If in your dreams you suffer from unbearable heat, out to the curb rampant temper and to develop extremely calm, sobriety and abstinence. If you dream that you eat something hot, you will suffer loss, grief, waiting.


"HOT, HEAT"- Dreams, Comments and Interpretations
Add a dream, comment or interpretation if you dream "HOT, HEAT"