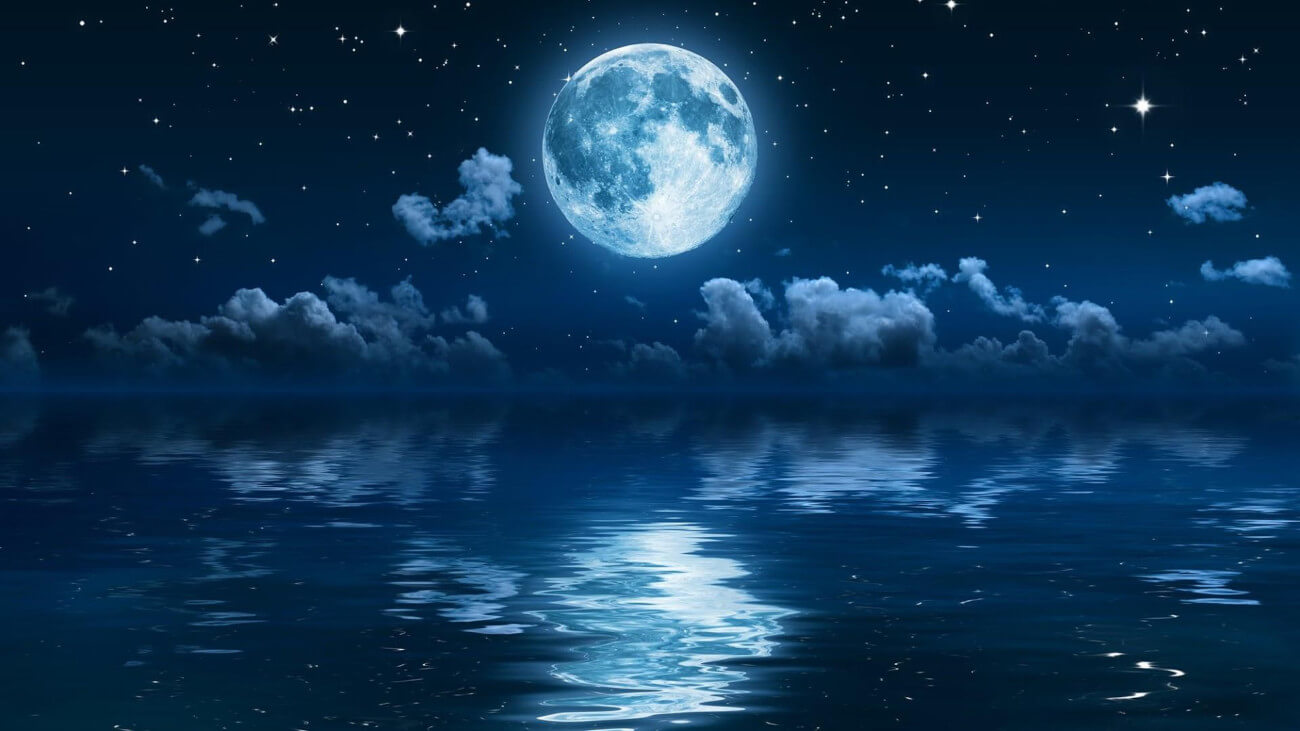 HAIL if you dream :: Dream Book
HAIL - to see in a dream, means trouble, trouble, care, bad mood.
If you hail will fall — happen in big trouble; if is small — a bad omen; if it is big – will dig yourself into debt.


"HAIL"- Dreams, Comments and Interpretations
Add a dream, comment or interpretation if you dream "HAIL"